Blog Home
A Guide to Staying Cool Amidst the Arizona Heatwave
It's no surprise that temperatures continue to rise here in Goodyear! Along with July comes the Arizona heatwave, and whether you're new to the area or have lived here all of your life, 108-degree temperatures can be a shock to anyone. Let's look at a few ways you can stay cool, healthy and happy even as the summer temperatures continue to rapidly rise.
Drink Plenty of Water
Even when the average temperatures don't exceed 100-degrees, any Arizona native knows the value of staying hydrated during the summer. Despite scorching hot weather, the Mayo Clinic and The National Academies of Sciences, Engineering, and Medicine suggests that adults should drink about 11.5 - 15.5 cups of fluids per day. Most adults have likely heard the rule of thumb, "drink 8 glasses of water a day" and this remains an easy way of measuring how much water you should be drinking. Some of us, however, might find ourselves drinking less water than is suggested, and when you live in Goodyear, Arizona, it's important that you drink as much water as possible. This will help your body to stay hydrated and cool while both indoors and outdoors.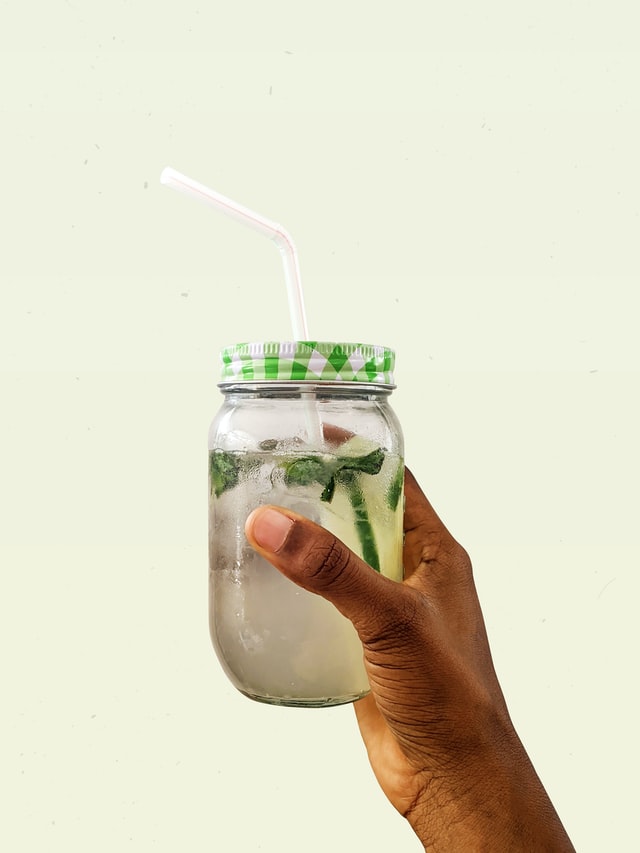 Exercise Indoors
Our home is an absolutely beautiful place, so it's no surprise that you'd prefer your morning run to be throughout the neighborhood rather than on a treadmill in the Acero Estrella Commons fitness center. However, when even the early morning and late evening temperatures continue to linger around 100 degrees, it is with your overall health in mind that we recommend exercising indoors during this Arizona heatwave. The COVID-19 pandemic has already increased the popularity of at-home workouts, and given the powerful air conditioning in your brand new apartment, it's easy to squeeze in that workout without putting yourself at risk of overheating while you're at it. Crank the air conditioner, turn on your favorite tunes, and workout from the coolness of your apartment or the fitness center until temperatures begin to level out.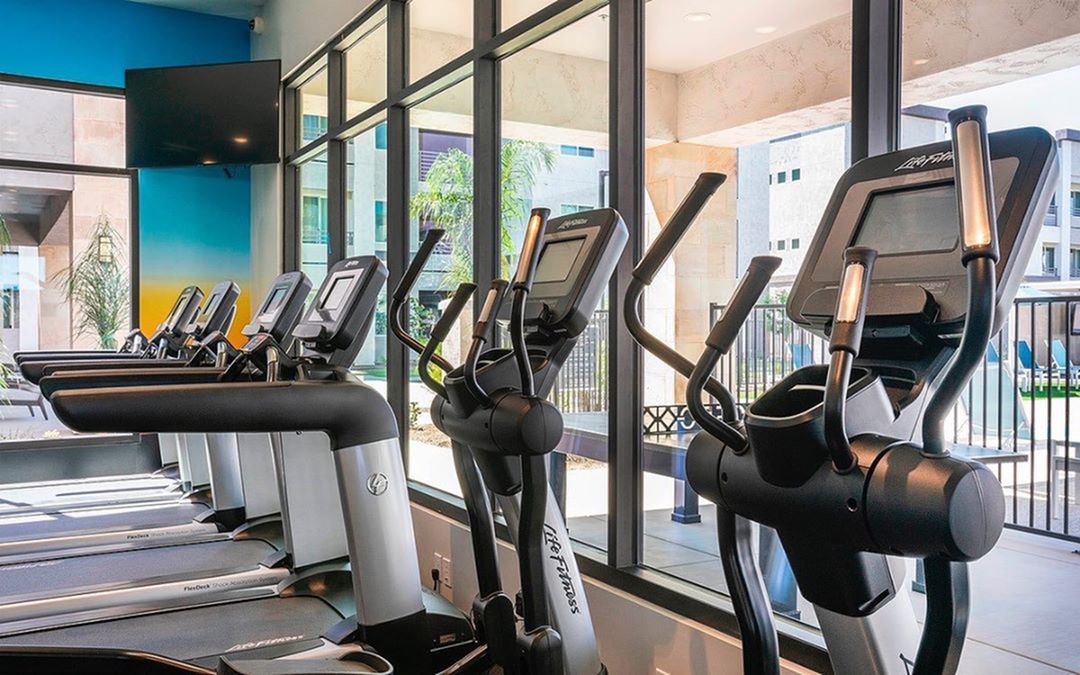 Avoid Dark or Tight Fitting Clothing
It may seem like a no brainer, but a friendly reminder never hurts! It is commonly said that dark clothing, such as a black t-shirt or dark washed jeans tends to absorb heat, where in contrast, light clothing reflects it. While science agrees with most of this, there are loopholes here and there as to how true this concept really is when it comes to keeping you cool. But we'd like to think anyone living in Arizona would agree that when you live in a place that often has extreme heat, and you're planning to be outside at all, it's best to wear light, loose-fitting clothing. Flowy shirts, shorts and general attire not only allow wind to help cool you down by flowing through the fabric, but it also aids in comfort when the heat leaves you sweating.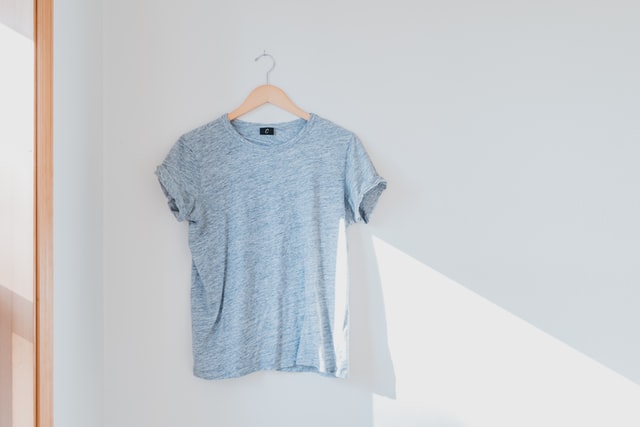 Arizona heatwaves are just something you come to embrace when you live the desert, and the best way to endure them is by staying cool in every way possible. Drink lots of water, stay inside and avoid dark clothing are just a few tips. If you found this reminder helpful as Goodyear temperatures continue to rise, share this blog with your friends and family on Facebook or Instagram! And while you're at it, stay tuned for more blogs like this one here, on the Acero Estrella Commons blog.