Blog Home
Closet Cleaning Tips For Fall
Spring cleaning has come and gone, but now it's the time of the year where many of us are reorganizing their closets for the cooler months. Clothes can build up in our closets if we aren't keeping an eye on what's in there, what fits, and what's right for the weather. Here are our top three tips on how to get your closet ready for fall.
Tip #1: Turn up the music.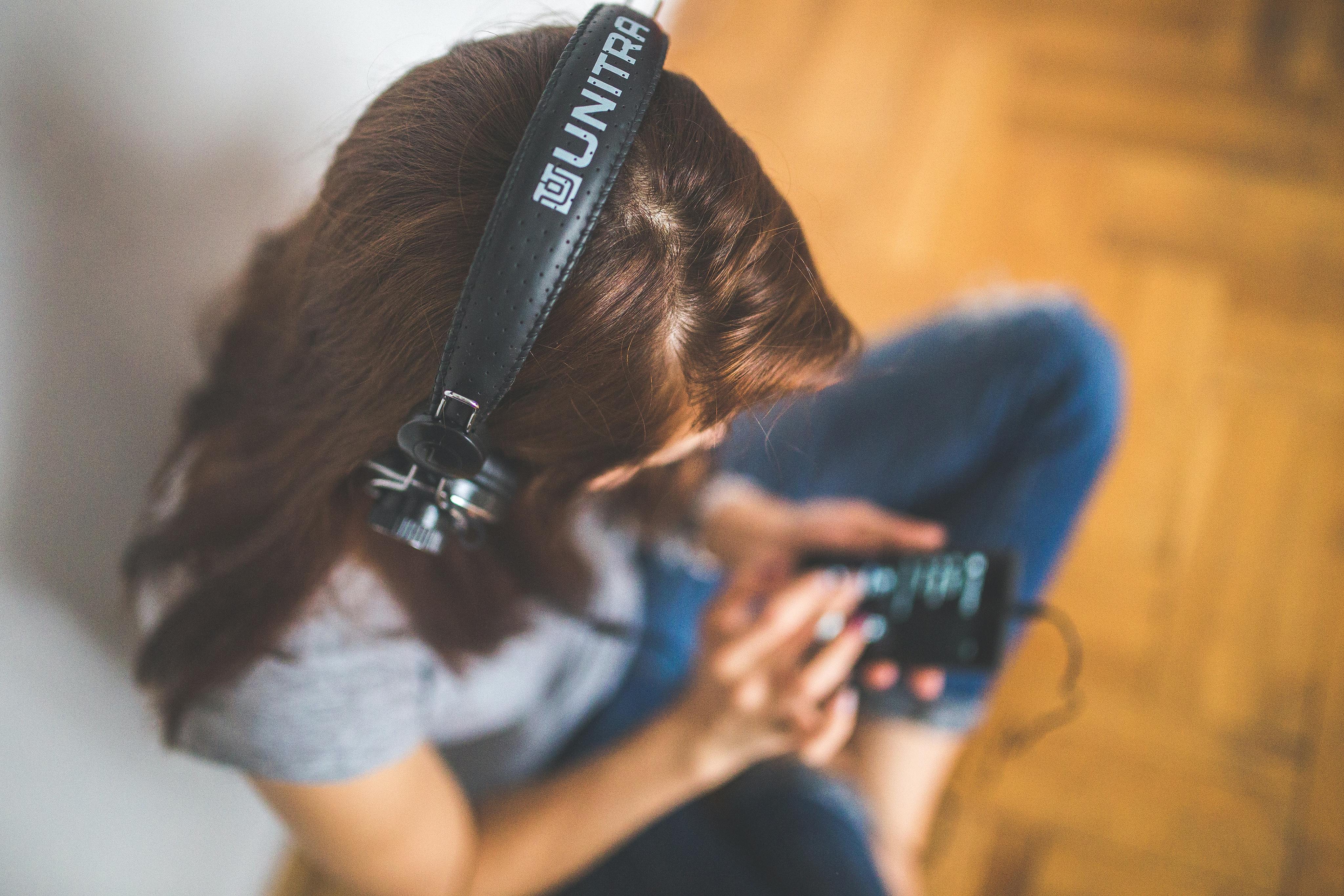 A lot of us struggle with working in silence, especially when the time spent on a project starts to get to us. Most of us don't love cleaning, so why not make it a little more fun? The best way to keep motivated while sorting through summer and winter appropropriate clothing is to put on your favorite music.
Tip #2: Keep the clothes that make you happy.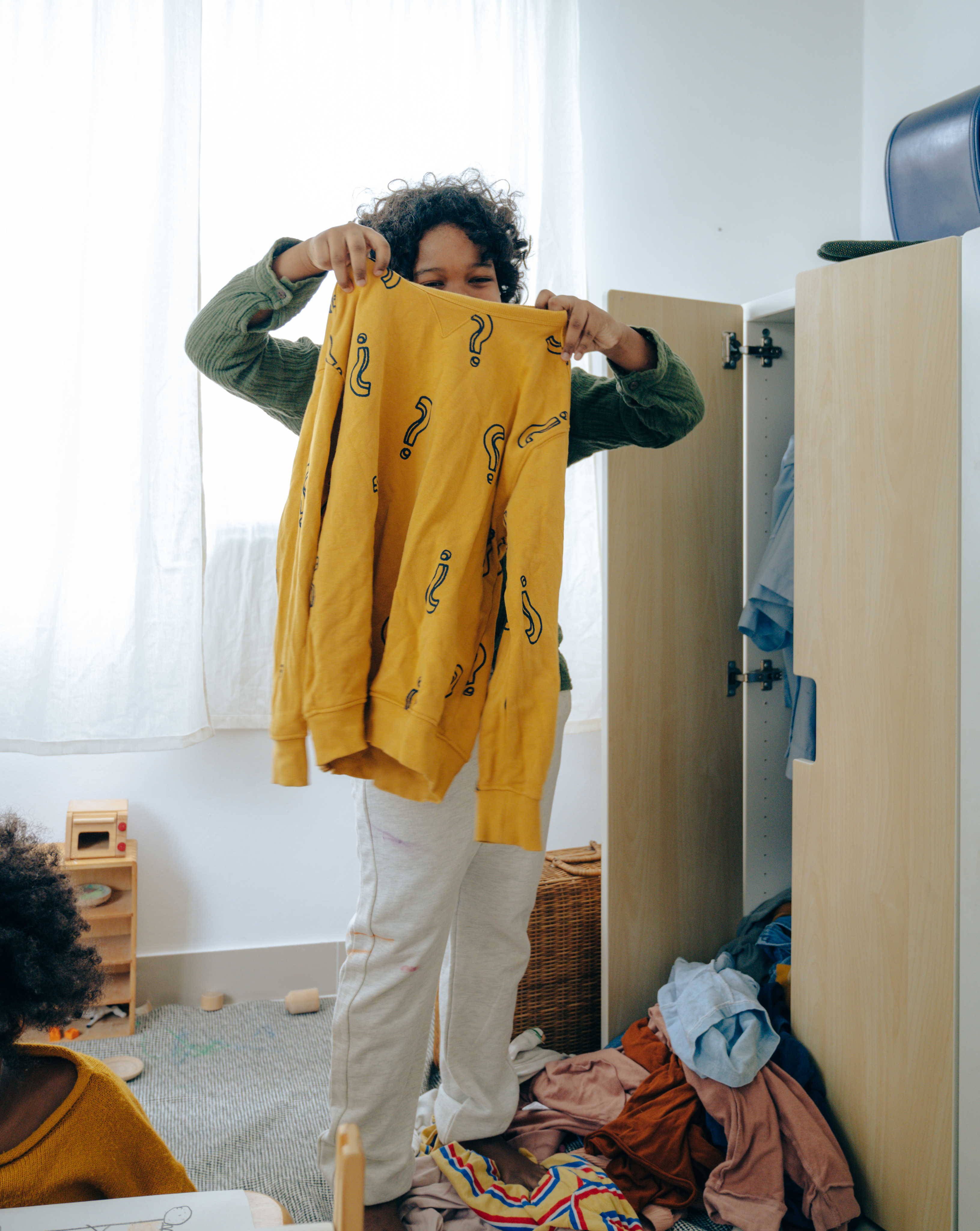 There's plenty of clothes we have for work or for certain events that aren't always our favorite or most comfortable outfits. These clothes have their place, but so do well loved jumpers and soft flannel pjs. In the words of Marie Kondo, you should only keep the items that "spark joy." Your closet doesn't have to be full of the latest fashions to be a good wardrobe. So long as the clothes make you feel happy and confident in yourself, that's all that matters.
Tip #3: Don't be afraid to get rid of "good" clothes.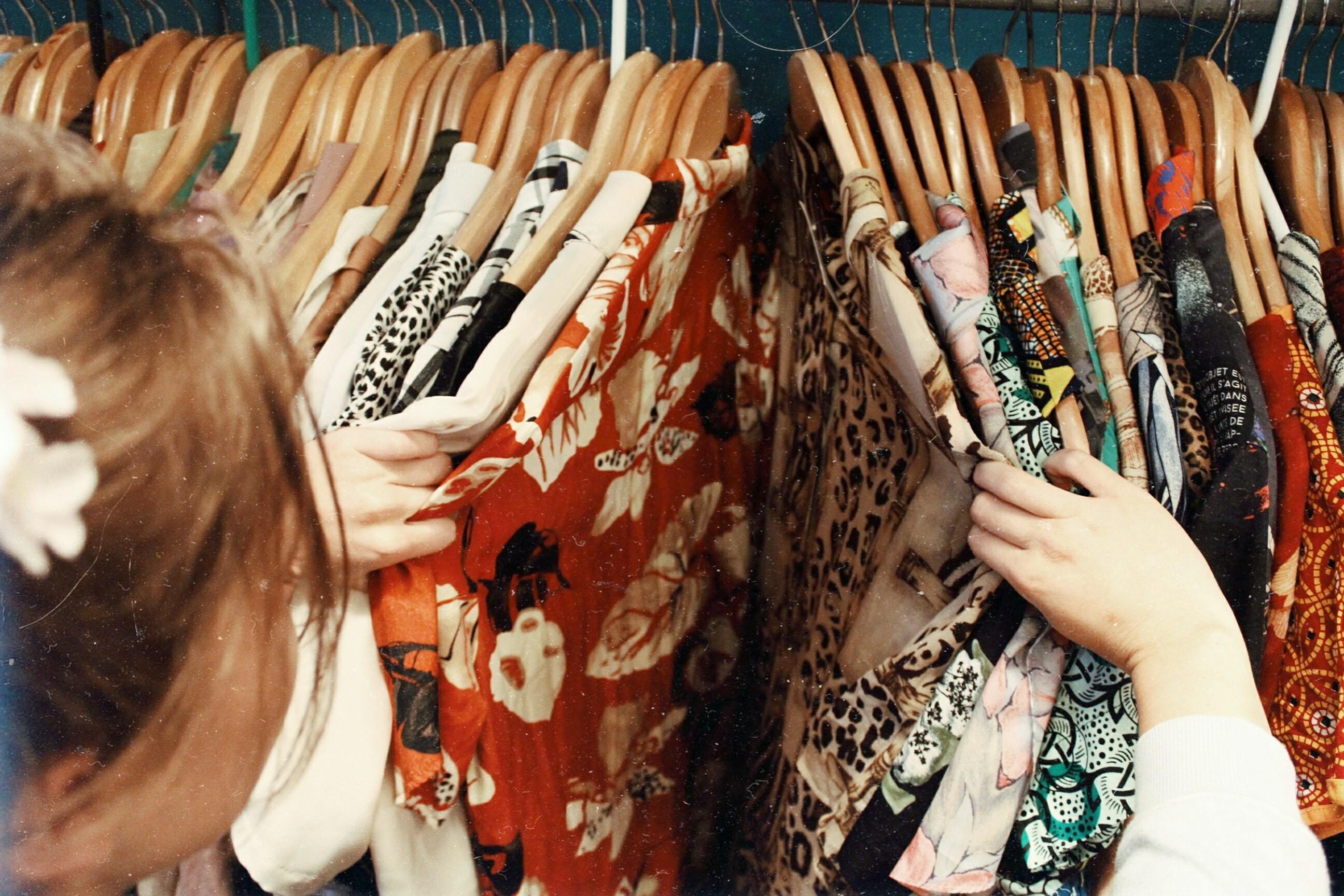 The goal of organizing a closet is to exchange your summer clothes to storage and your winter clothes to your wardrobe, but it's also a chance to reevaluate your selection entirely. Sometimes, we hang onto things for a long time that we're never really going to wear, because it seems like such a waste to get rid of a perfectly good shirt. But if you're not going to wear it, it's just taking up space, and it could be better off being donated. Donating also gives you an incentive to finish your sorting and allows you to give back to your community. It also makes sorting easier next year, when you have to do the process all over again.
There are plenty of other ways to keep up motivation and end up with a productive wardrobe full of clothes you actually wear, but these are the main few we always try to keep in mind when doing our own organizing. Make sure to take frequent breaks, keep hydrated, and remember how much simpler picking from your closet is going to be in the future. We're all in this together, just in time for sweater weather. Who knows, maybe you'll discover your new favorite outfit in the things you find in your storage!