Blog Home
Delicious Italian Restaurants Near Goodyear
Fall always makes us crave warm, filling comfort foods, even when it's not actually all that cold. One of the best options to fill that If you're getting tired of ordering in from the same places, we have a bit of a treat: three hidden gems, small-business Italian restaurants right in our backyard!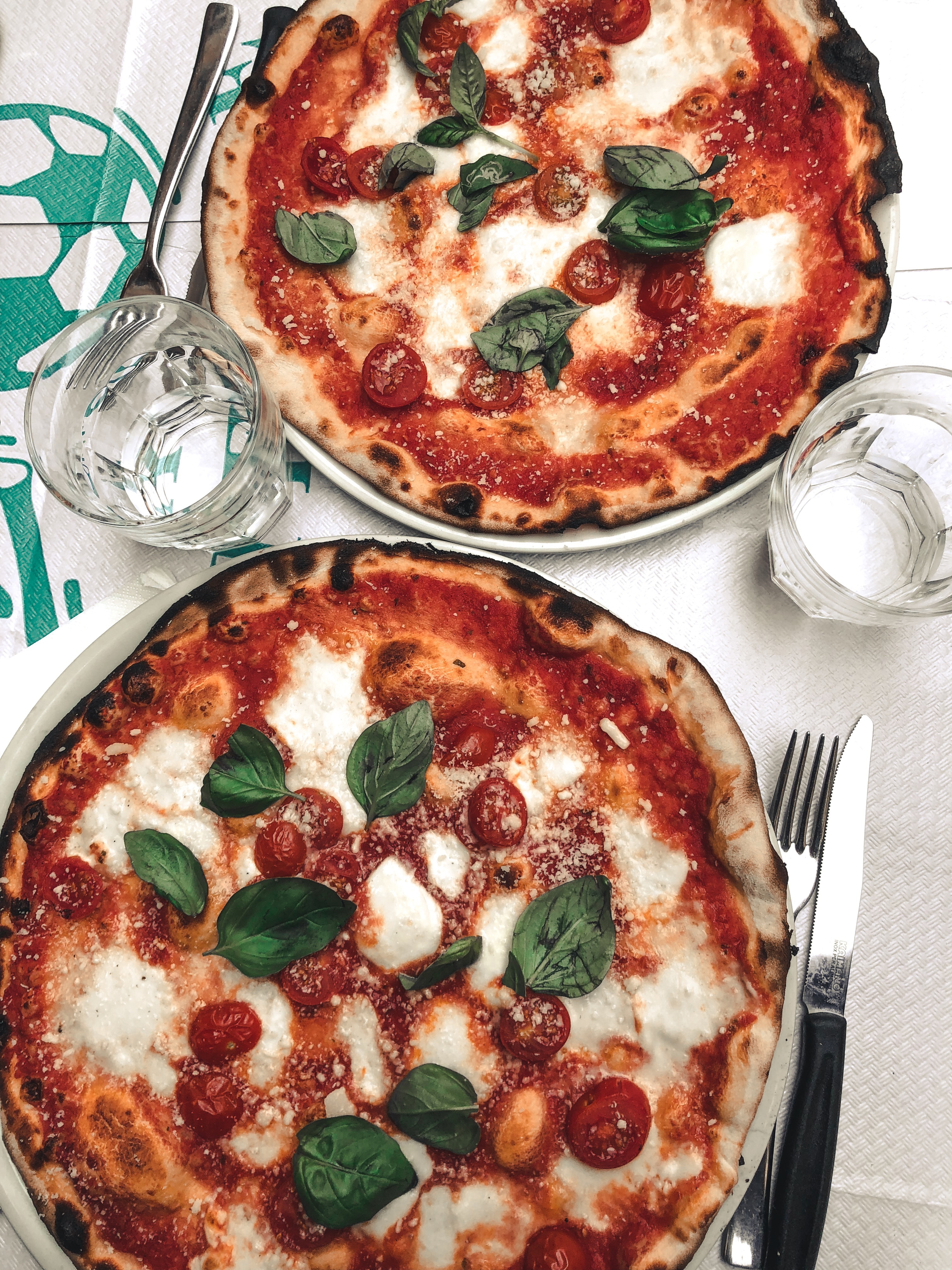 Sal's Tuscan Grill proclaims themselves to be "Goodyear's authentic Italian pizzeria," so you can probably guess that their specialty is their brick oven pizza. However, they also serve pasta, subs, and salads. They pride themselves on using fresh, locally sourced ingredients, and combining the best of traditionally Italian pizza with the best of New York style. They have online ordering, and are providing both takeout and delivery, so they're a delicious and easy choice for a night in with the family!
Bella Luna Ristorante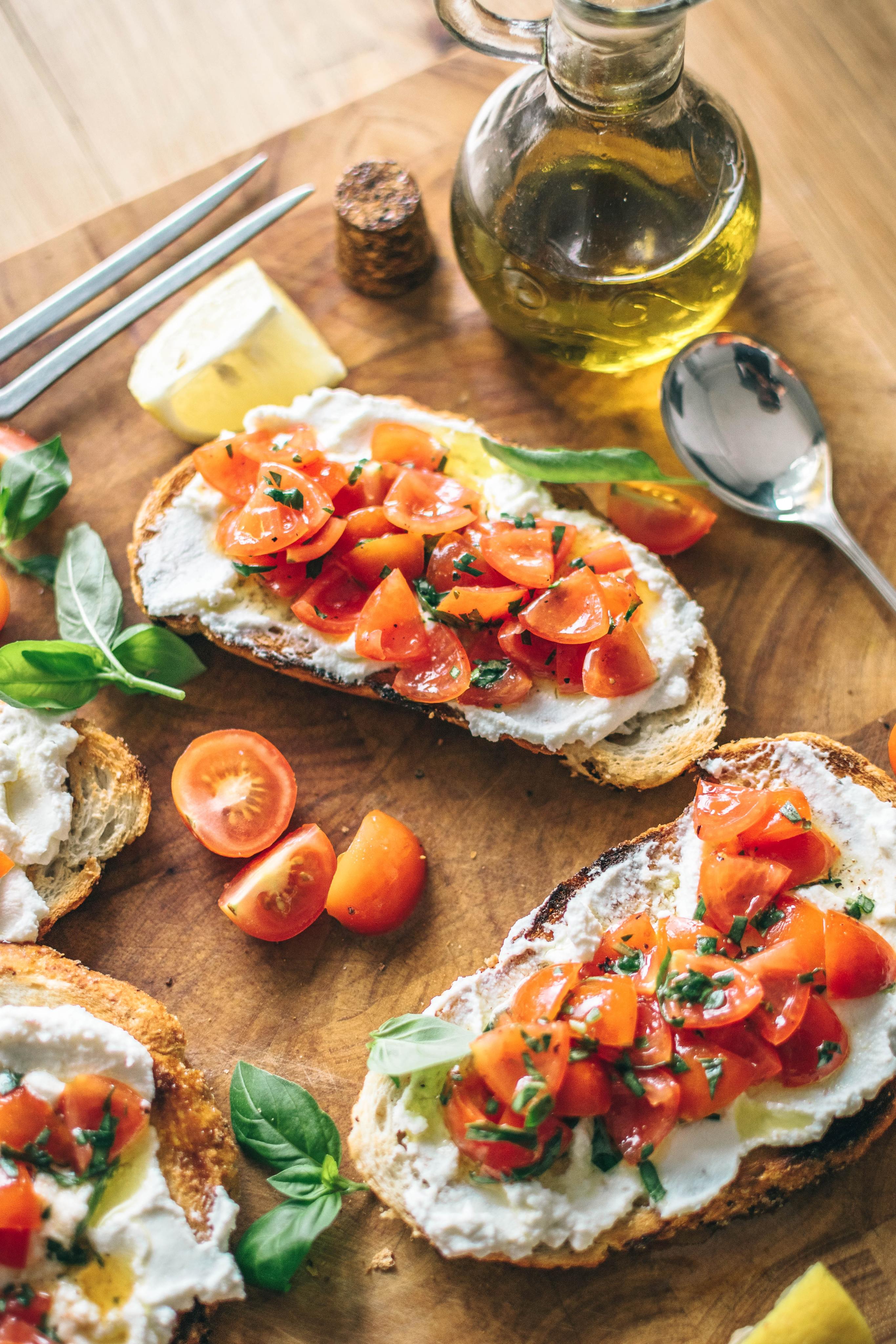 Bella Luna has been making both traditional and innovative Italian dishes for over 20 years. They boast authentic family recipes, fresh ingredients, and some special items imported from Italy to really deliver that genuine Italian feeling. They also provide online ordering, delivery, and takeout, and are open 7 days a week from 11:00 AM to 10:00 PM, so it's easy to order from them even if you prefer your dinner on the later side! They have distinct dinner and lunch menus to choose from, both with tons of excellent options.
Papa Paul's Brick Oven Pizza & Pasta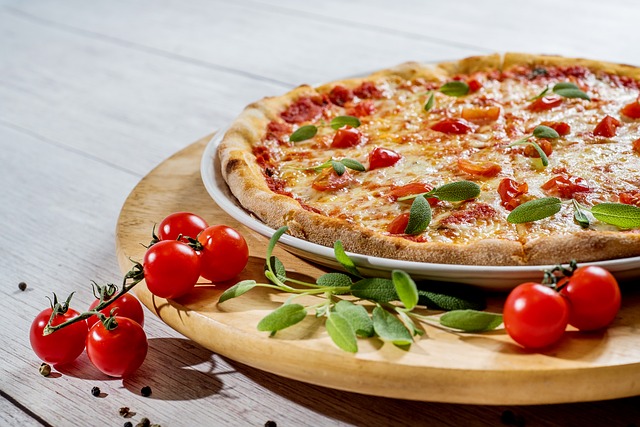 Papa Paul's Brick Oven Pizza & Pasta focuses more on the New York-style pizza than the traditional Italian, but is no less delicious for it. Named after the owner's Brooklyn-born father, Papa Paul's serves pizzas with a wide variety of toppings, salads, sandwiches, and an extensive wine list for the adults. They're also providing takeout and delivery, as well as curbside pick-up options for a safe and comfortable dining experience!
We love any chance we have to highlight some of the fantastic local businesses in the Goodyear area, and this is no exception. We hope that the next time you're craving Italian food, you'll give one of these tasty Arizona-grown restaurants a try!