Blog Home
Get Your Fresh Baked Goods at these Local Bakeries
Raise your hand if you found yourself baking more in the last few months than you ever have before. Okay, now raise your hand if sometimes what you sought out to bake didn't exactly turn out as planned… It's alright, we've all been there. And sometimes you realize it's best to just leave the baking to the pros! That's why today we are highlighting favorite local Goodyear area bakeries who offer everything from beautiful cupcakes to freshly baked focaccia bread.
Wildflower Bread Company
You might know the Wildflower Bread Company for their tasty salads, sandwiches or coffee and tea beverages, but their freshly baked bread is something else to admire! While bread isn't necessarily the most challenging thing to make, the Wildflower bakers have really perfected their craft. With everything from scones and bread bowls to fresh marble rye bread or sourdough, your mouth will water just looking at the bakery options. And right now there are a variety of options available when it comes to getting these goods into your Acero Estrella Commons kitchen! Wildflower Bread Company has curbside pickup and delivery through Postmates, Grubhub, DoorDash and UberEats!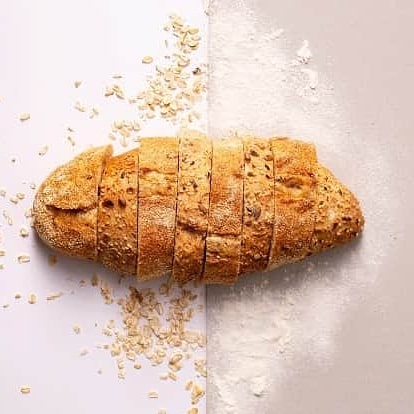 (Photo by @Wildflowerbread)
En Route Coffee and Tea House
Right across the street from Acero Estrella Commons you'll find our neighbor's En Route Coffee and Tea House. Nestled beside fresh coffee beans and tasty lattes, En Route Coffee and Tea House has a variety of baked good offerings from Arizona bakers that aren't so close to home! Pair your chai tea latte or iced mocha with a made from scratch baked food from The Boyer Bakery and you'll see why this local coffee hosue made the list! In addition to The Boyer Bakery options that are delivered fresh to the shop every day, En Route also offers vibrant, handcrafted macarons from local mother daughter duo, Nora's Macarons. Come for the freshly baked goods, and grab a drink to go with at our neighbors En Route Coffee and Tea House.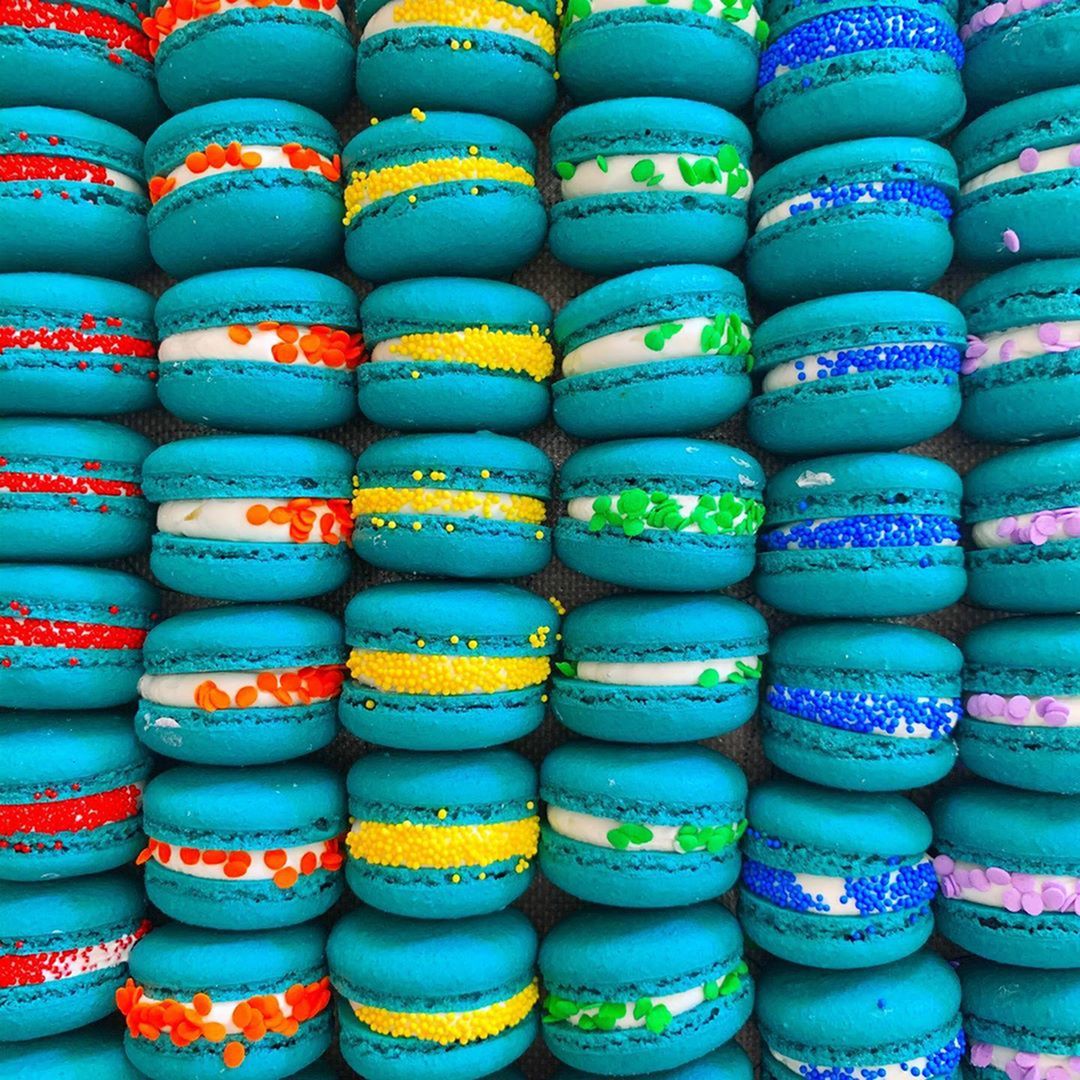 (Photo by @NormasMacarons)



Kreative Kupcakes Bakery

Kreative Kupcakes Bakery is the name, and gourmet, mouthwatering and absolutely beautiful cupcakes is the game. If you've been craving a sweet pastry that melts in your mouth, but simultaneously looks almost too pretty to eat, then you'll have to make the 7-minute drive from Acero Estrella Commons over to this hole in the wall, favorite local Goodyear bakery. To give you an idea of just how gourmet we're talking, Kreative Kupcakes bakery has unique flavors like Blue Moon Beer, Hawaiian Delight, Banana Cream and so many more. Keep this local bakery in mind the next time a birthday rolls around, or you simply have a sweet tooth! We promise you'll thank us later.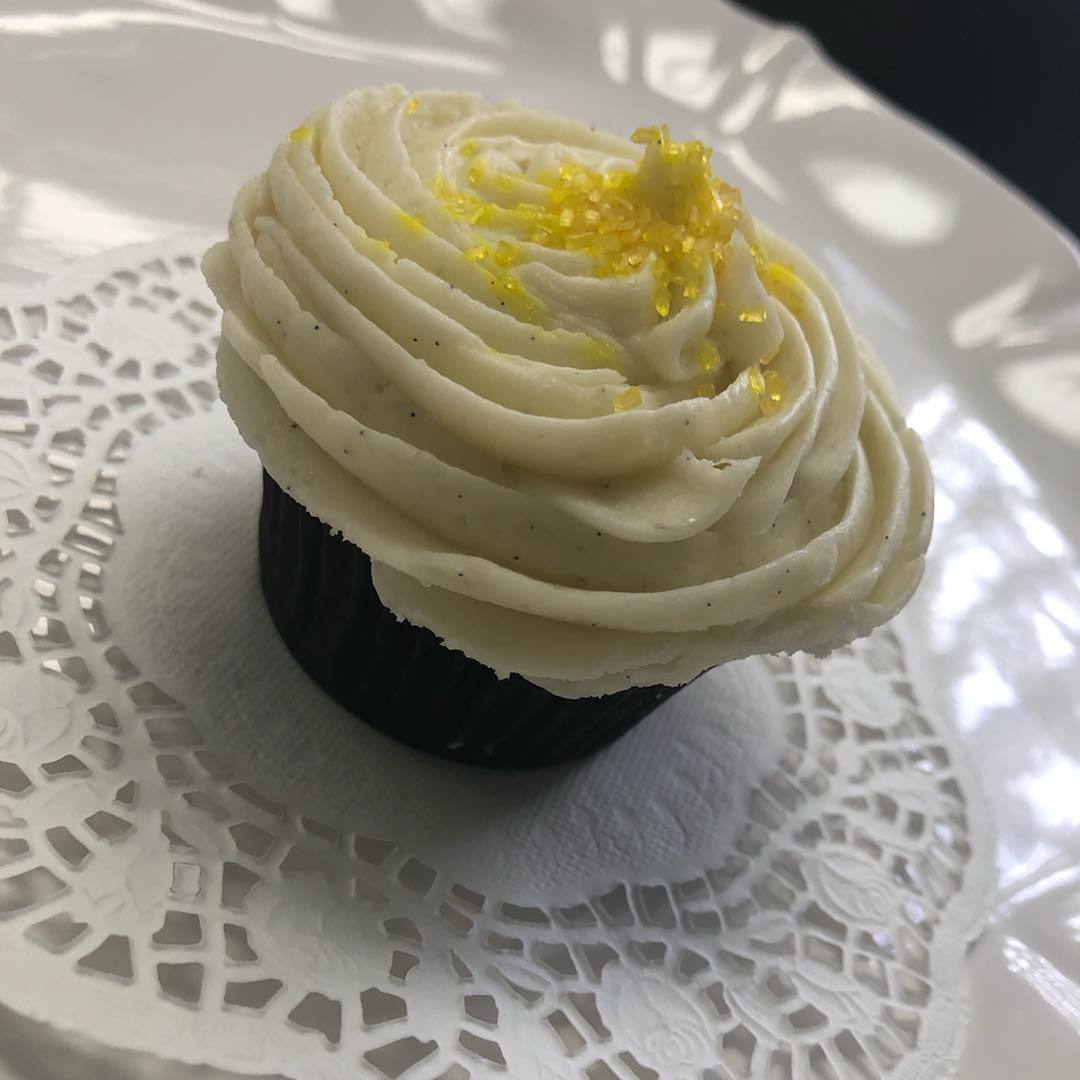 (Photo by @KreativeKupcakesAvondale)
So whether you're looking for a variety of fresh breads to pair with your spaghetti dinner, a macaron to go with your coffee or tea, or maybe just a cupcake after a long day to satisfy your sweet tooth, remember these local Goodyear bakeries! And when you give them a try, tell us about your experience on Facebook or Instagram. We look forward to hearing from you! See you next time right here on the Acero Estrella Commons blog.