Blog Home
Goodyear's Virtual Concert with Alice Cooper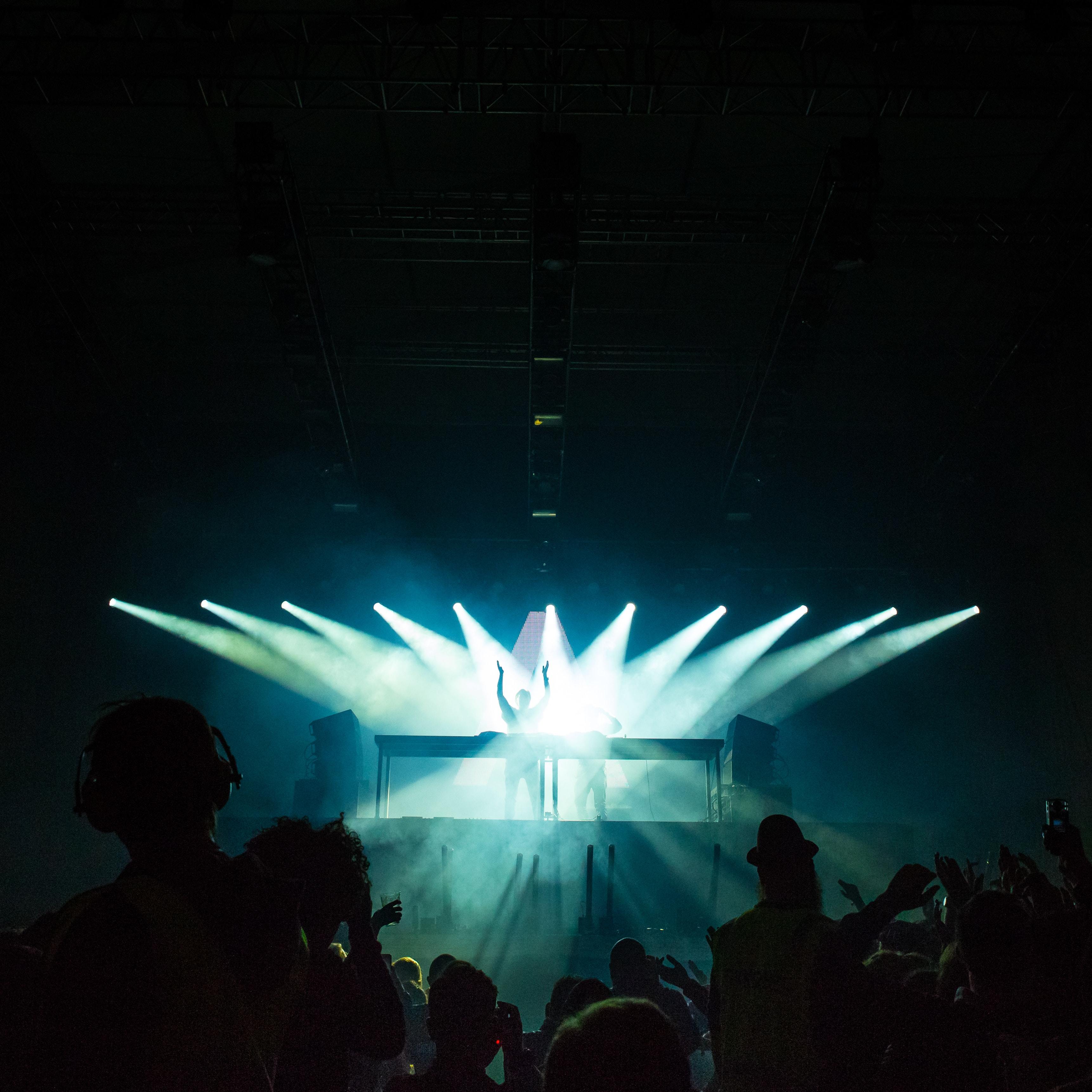 Exciting news for any residents with a fondness for rock and roll: Goodyear is partnering with Alice Cooper and his Solid Rock Teen Centers to host Goodyear Rocks, a live-streamed concert for the people of our city (and elsewhere in the world, if they'd like) to enjoy from the cozy comfort of their own homes! That, of course, includes our residents here at Acero Estrella Commons, who will have the wonderful opportunity to experience a live concert in a time when those types of events can be exceedingly difficult to come by.
The concert will be taking place on November 21st, from 5:00 PM to 9:00 PM, and will be streamed here. Alice Cooper's Solid Rock is a non-profit begun by the rock legend (and Arizona resident!) Alice Cooper to help create support systems for teenagers through the medium of music and art, and is an incredibly worthy cause. Their web page describes their mission in the following way: "We believe a renewed sense of self-worth and purpose provides a meaningful foundation for the youth in local communities. At Solid Rock our goal is to provide a landing place for all teens. This local sanctuary is provided to support an exciting and creative journey for teens." If the enticement of a rock concert isn't enough of a draw, you can know you're supporting an important movement at the same time! You can learn more about the charity on their website.
Four bands are scheduled for the Goodyear Rocks concert, all made up of teenagers who have made use of the Alice Cooper's Solid Rock Teen Center in Phoenix, Arizona, making this a rock concert fully made up of local bands. These bands include Summer, SunKissed, Conrad Varela, and Retro-Active. As the concert isn't taking place until the 21st, there's plenty of time for you to research these bands and give them a listen to feel out your opinion on each! Don't worry, though; the bands have defined playtimes, so if one of them isn't up your alley, you can tune in for the rest of the concert and avoid anything you're not interested in. The current schedule is Summer at 5:00 PM to 5:50 PM, Sunkissed at 6:00 PM to 6:50 PM, Conrad Varela at 7:00 PM to 7:50 PM, and Retro-Active at 8:00 PM - 9:00 PM. You and your family could take in an entire concert without ever leaving home, and still go to bed at a reasonable time!
The goal of the concert is to provide an event of "inspiration, hope, and great music," according to a representative of the Teen Center. We fully agree: Goodyear does rock, and we can't wait to rock out with them!
See the Goodyear city event page
here
for further information!