Blog Home
Last-Minute Gifts for Dad this Father's Day
And with the blink of an eye, it's already almost Father's Day! Are you feeling a little behind on finding a unique gift for dad that he'll not only love, but actually use? Then keep on reading, you're in the right place. While online shopping has taken over the world, it's times like these where expedited shipping might not cut it. Check out these last-minute gift ideas for dad that you can grab at a nearby Goodyear store today!

Vacuum Insulated Water Bottle
This Arizona heat is no joke. Our summer weather challenges temperatures well over 100 degrees almost daily, so nothing compares to having ice-cold water while out and about in the valley heat. Hydro flask water bottles are known to be the standard when it comes to vacuum insulated water bottles, keeping ice frozen for upwards of 2 days! You can find this brand and many, many others a short drive from home at the Cabela's, Big 5 Sporting Goods or the C-A-L Ranch Store across the street. Gift dad with something he'll be happy to use every day with a high-quality water bottle!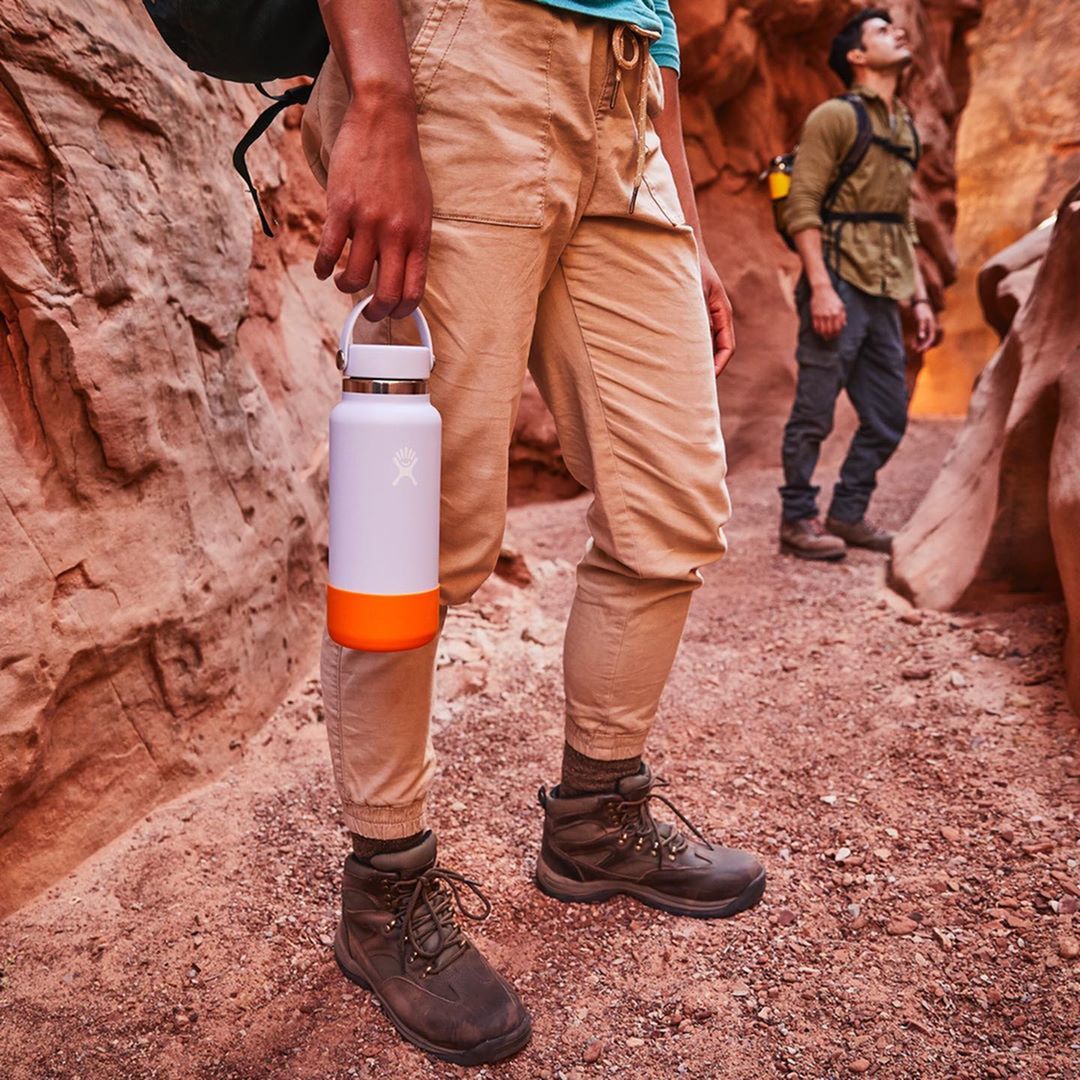 (Photo by @Hydroflask)



Hot Sauces

Hot sauces are a no brainer when it comes to a quality last-minute Father's Day gift! Help dad add some flavor to his everyday meals with a kick of chipotle, a dash of BBQ, or maybe some jalapeno hot sauces. We love this gift idea because of the variety that can come with it. Most of the time there are pre-assembled hot sauce kits at grocery stores and even select retailers, making it easier than ever to treat dad to a wide array of different flavors. Speaking of easy, just a short drive from your Acero Estrella Commons apartment is the Ass Kickin' Gift Shop, home of some of the hottest quality hot sauce around! Stop in today and find the perfect pack of sauces for your dad's special Father's Day gift. You won't regret it!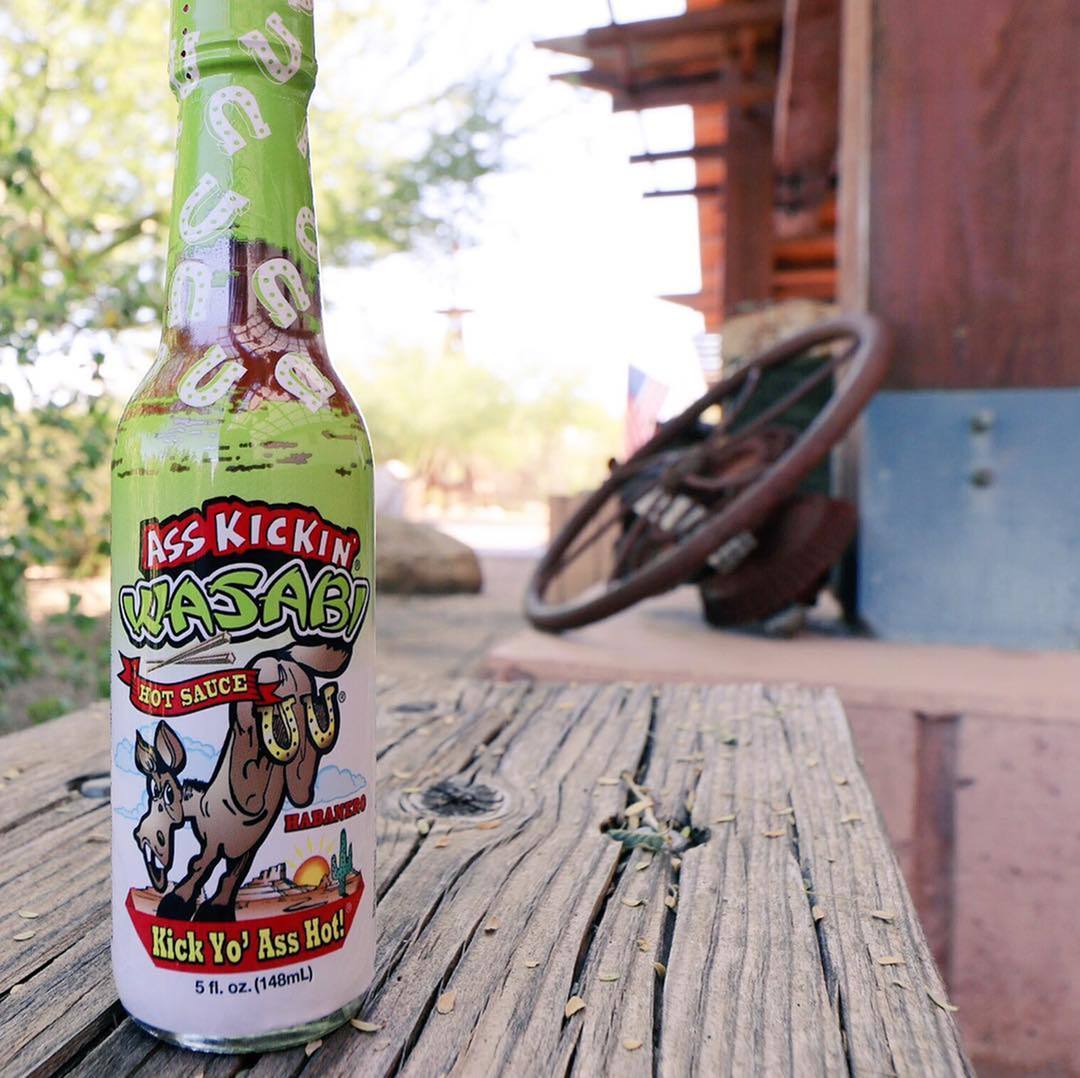 (Photo by @Asskickin)



Cast Iron Skillet

Does your dad love to cook? How about BBQ? Is he a fan of a well-charred steak? If you answered yes to any of these questions, then we can assure you a thoughtful Father's Day gift would without a doubt be a cast-iron skillet. Known for even dispersal of heat throughout the skillet, and for being a very hearty cooking utensil, cast iron skillets are a kitchen necessity. The Goodyear Target, Walmart or anywhere you find your favorite kitchen gear should offer a quality skillet. Lodge is a well-known cast iron skillet brand, so keep an eye out for their name while you're shopping!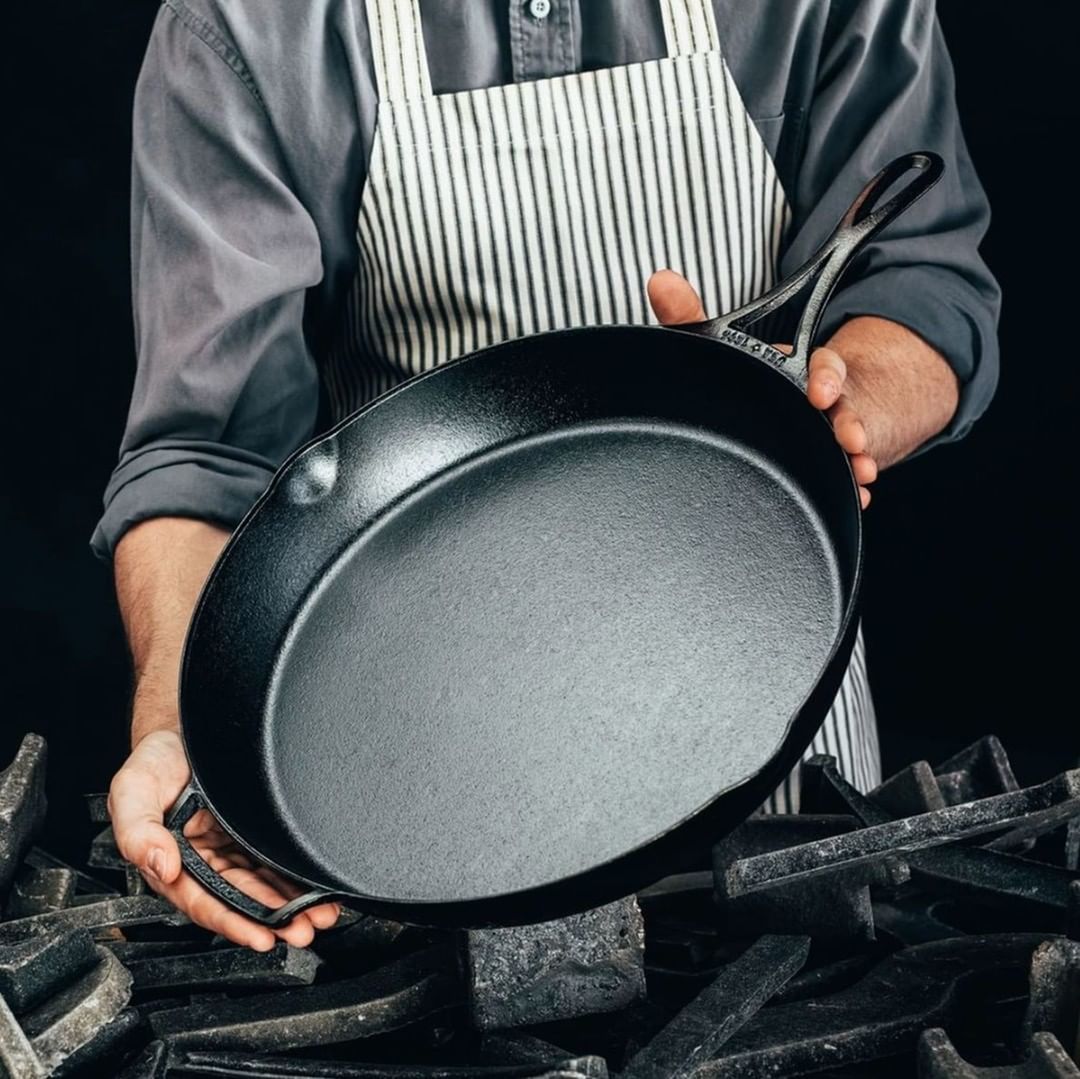 (Photo by @Lodgecastiron)



We hope you found these unique last-minute gift ideas helpful for finding the perfect present for dad this Father's Day! You should be able to find everything listed here within minutes of your Acero Estrella Commons apartment. If you liked this blog, be sure to share it with your friends and family on Facebook and Instagram to help them with Father's Day gift ideas too! And stay tuned for more blogs like this one, here.