Blog Home
Local Goodyear Parks for National Eat Outside Day
August 31st is National Eat Outside Day, and you know what that means! It's the perfect excuse to make the most of the last rays of summer sun while still following social distancing guidelines. There's a bevy of local parks nearby that would be perfect for a mid-day picnic, so here's some of our favorites.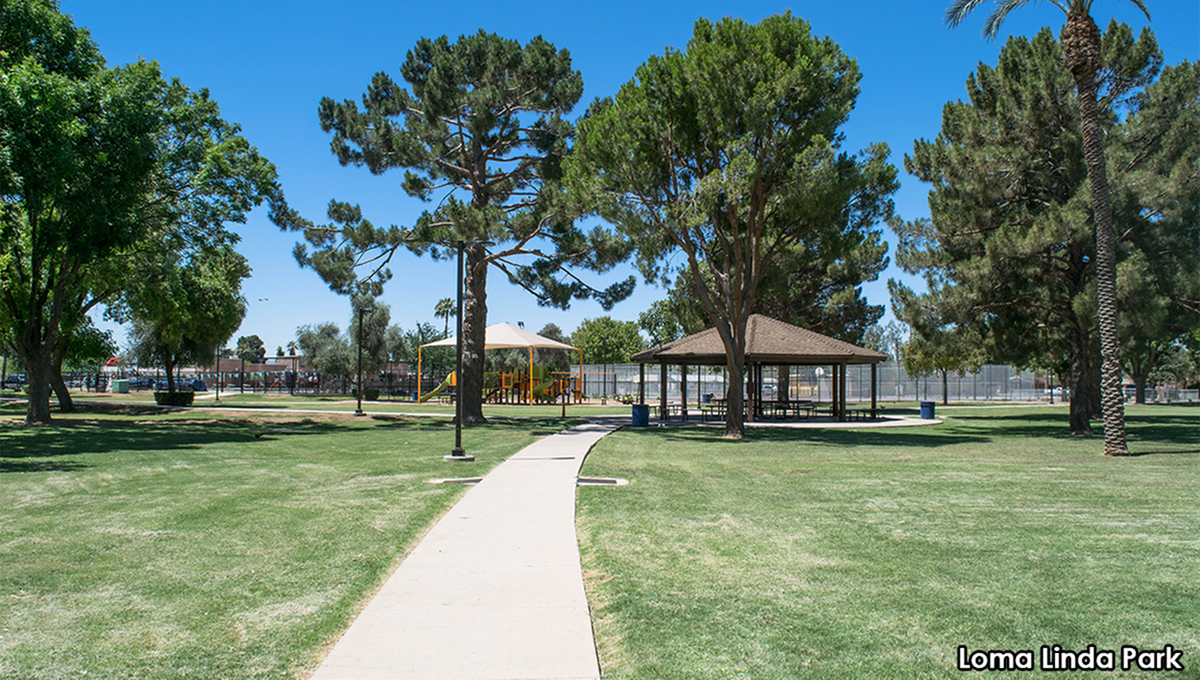 3.2 miles away/7 min
With picnic tables, benches, and eight whole acres of open park space, Loma Linda Park is a great option for lunch in the sunshine. You could snag one of the provided tables, or bring a blanket to spread out on the grass for a proper picnic. It's only about a seven minute drive from our community, making it an incredibly convenient (and beautiful) choice. There's also a nice walking path, in case you're feeling the urge to get your body moving after you eat.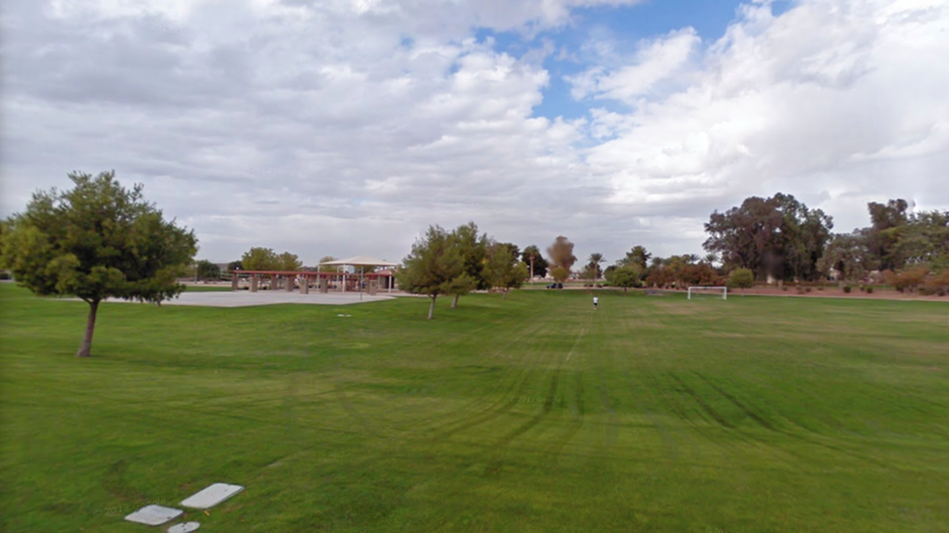 4.9 miles away/10 min
Approximately a ten minute drive away from our community, Aleppo Park is another great option for an end-of-summer picnic. It has tons of open, grassy places to sit, as well as covered picnic areas and picnic tables. Take a seat and snack on sandwiches under the open sky! It's also a great spot for a little frisbee or a game of catch, if you and your family are feeling sporty.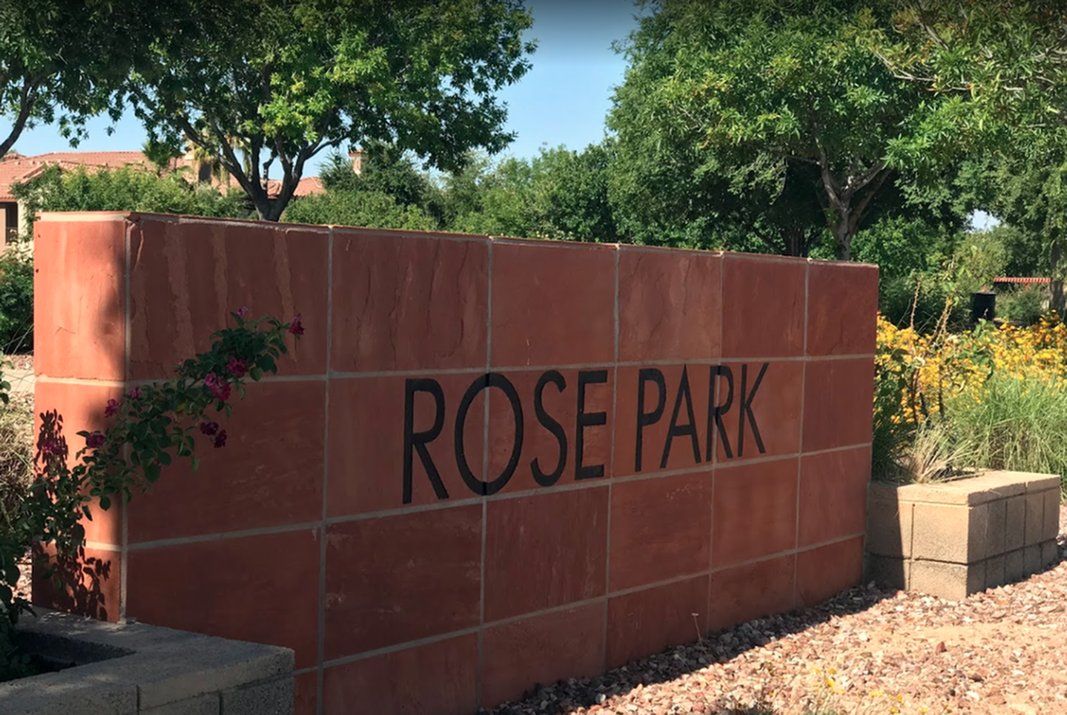 5.4 miles away/12 min
Rose Park is aptly named for its large rose garden, but that's not all it has going for it! Approximately a twelve minute drive from our community, this park also has an outdoor amphitheater with a shaded stage, a fountain, and a walking path around the perimeter, making it a super scenic location for delicious food and some sun. At this park, you could feast your eyes at the same time you feast your stomach.
Of course, this is only a small selection of the many wonderful parks in close proximity to our community! Feel free to return to your own local favorite, or try somewhere new, and celebrate National Eat Outside Day this August 31st. Let us know in the comments if you do anything for the mini-holiday!