Blog Home
Master Your Own DIY Ice Cream Creation This National Ice Cream Day
National Ice Cream Day is this Sunday, July 19th; so it's time to spruce up your dessert-making skills and celebrate the occasion from the comfort of home in your Acero Estrella Commons apartment! Whether you've made ice cream once before as a science project in school, or you've never tried, today we're highlighting a few simple DIY ice cream creations you can make with limited ingredients right at home.
Vegan Banana Ice Cream
You only need one simple ingredient for this tasty vegan banana ice cream recipe; frozen bananas! Of course, you can add much more to this recipe to customize it however you'd like, but in essence, all you need is bananas. That's it! Peel and freeze a couple of bananas. After a while, remove them from the freezer and let sit at room temperature for a few minutes. Add the frozen banana chunks to a food processor and blend until you reach your desired consistency. When blending you can get creative and add flavors like vanilla extract, maple syrup, cinnamon, and maybe even a splash of almond milk. The possibilities are endless with this easy vegan banana ice cream!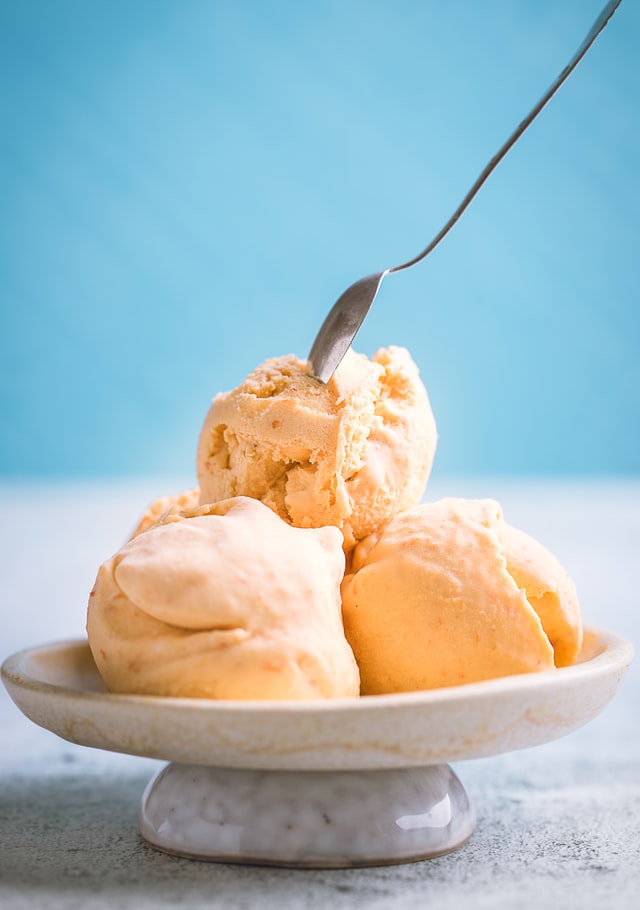 Ice Cream Sandwiches
Since most of us are spending a good amount of time at home these days, you might prefer to make your own ice cream sandwich rather than head to the store or an ice cream shop for one! Put that last bit of ice cream in your freezer to good use this National Ice Cream day and make your own ice cream sandwiches. All you need is a couple of cookies (homemade or store-bought) and a scoop of your favorite ice cream. Scoop the ice cream onto a piece of parchment paper. Then, fold another piece of parchment paper on top and flatten the scoop of ice cream. Finally, sandwich it between two cookies and place in the freezer for a few minutes. Ta-da! You're all set.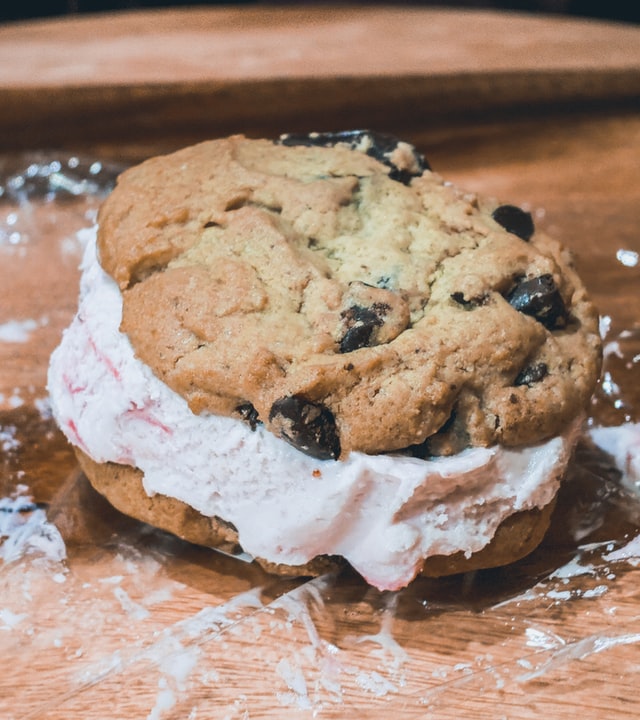 Homemade Freezer Bag Ice Cream
Alright, the first two were pretty easy, and this homemade ice cream recipe is easy too but requires a tiny bit of science. Don't worry, you aren't being graded on this. Making homemade ice cream can be as simple as a freezer bag filled with ice, milk, sugar, vanilla, and salt. That's it! Fill a gallon-sized plastic bag with ice (crushed or cubed) and ⅓ cup kosher or coarse salt. Then, combine 1 cup of milk (or half-n-half), ½ a teaspoon of vanilla, and 2 tablespoons of sugar in a smaller ziplock bag. Place the bag of milk and sugar inside the bag of ice and seal. Shake for about 5 minutes and watch as the ice cream forms before your eyes! After shaking, let the ice cream sit in the ice for a few more minutes, then scoop and enjoy your ice cream with any of your favorite toppings!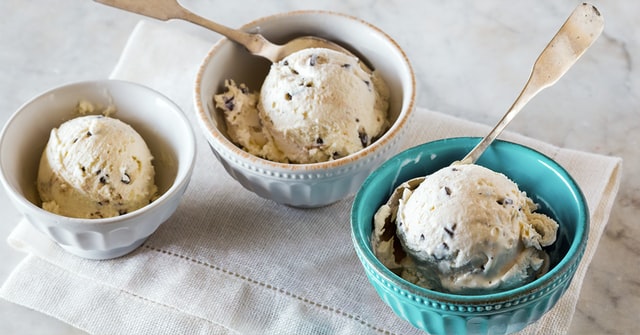 Did we mention that July is ice cream month? Not only is National Ice Cream Day this weekend, but really this entire month is meant for enjoying this tasty frozen dessert. Give these DIY ice cream recipes a try and let us know how they turn out by tagging us on Facebook or Instagram! That's all for now. Keep following the Acero Estrella Commons blog here for more blogs like this one. See you next time!