Blog Home
Outdoor and Virtual Events Happening in Goodyear this Month
Is it just us, or has summer 2020 simultaneously flown by, while also feeling like the longest summer ever? Somehow it is already August, and before we know it Starbucks will be rolling out their pumpkin spice lattes and we'll be writing blogs about the pumpkin patch. Wow! While COVID-19 has definitely influenced our typical summer activities, here are a few outdoor and virtual experiences happening in Goodyear this month that might help take your mind off of the fact that summer is nearing its end.
Outdoor Zumba Classes
Sometimes you just need to dance! Times have been tough lately and we all could use a happy dance break. Zumba is a great way to not only lift your spirits with some upbeat music and movement, but to break a sweat and workout as well! Imagine a dance fitness class, and that's what Zumba is all about. This summer the City of Goodyear Recreation is taking these fitness classes outdoors for some social-distancing friendly fun. With early morning and late evening classes, you can beat the heat, get a great workout, and enjoy some time outside in the Goodyear Community Park. Register and learn more, here.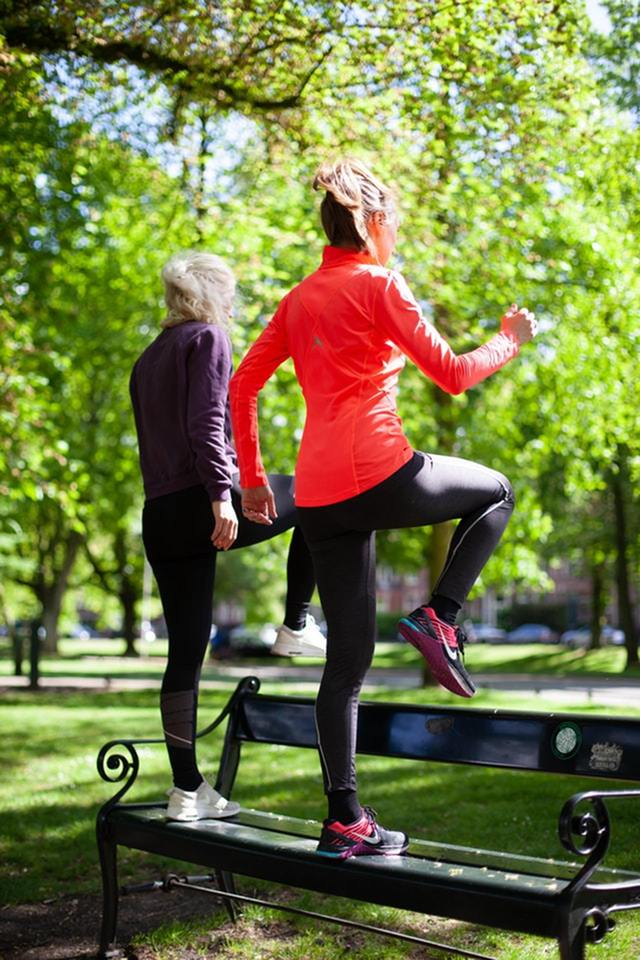 Virtual Paint and Pajama Party
Maybe you want to do the complete opposite of an outdoor Zumba class. If that's the case, the virtual pajama paint party happening on August 8th is just the event for you. Start your morning with a cup of coffee and stay cozy in your pj's as you are guided through an online paint party. This virtual event invites you to "live paint" as you follow step by step instructions from skilled painters to create your own masterpiece from the comfort of your Acero Estrella Commons apartment. Find all the supplies you'll need and how to register for the party, here.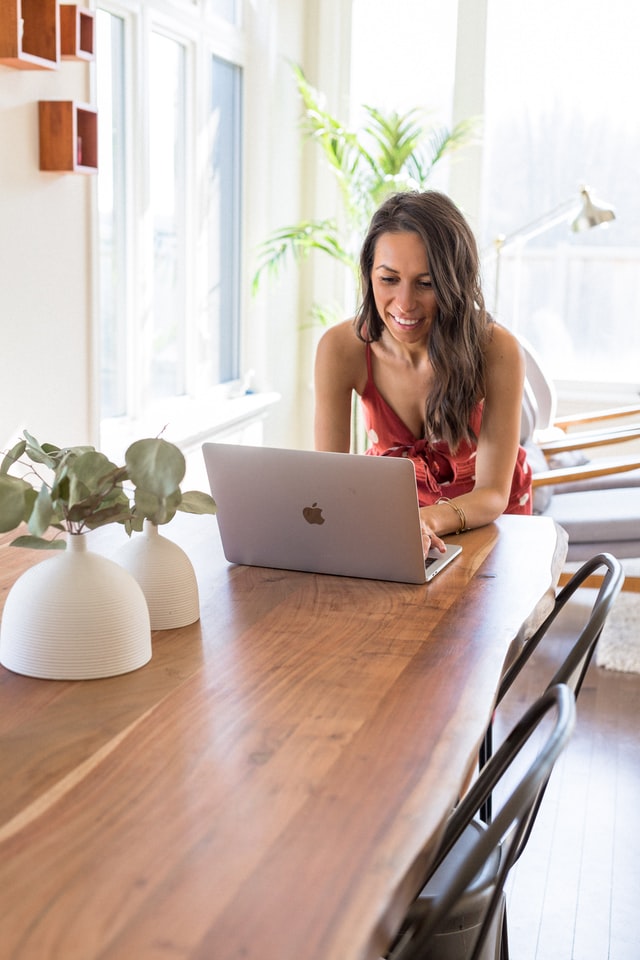 City of Goodyear Adult Softball Leauge
While summer in Goodyear is usually centered around baseball and evenings at the Goodyear Ballpark, we all know COVID had other plans this year. However, with safety precautions and new rules in place, you can dust of your very own cleats and baseball glove and get down and dirty on a coed adult softball team hosted by the City of Goodyear Recreation this summer! Gather your closest friends and family members and form your team today.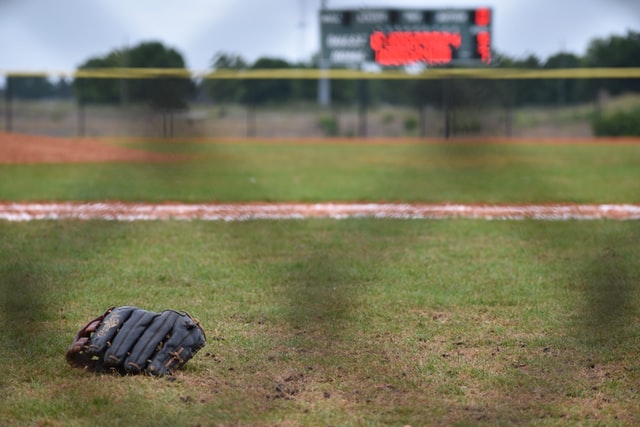 As with most everything these days, events and activities are subject to change or be canceled at the discretion of government officials and health and safety precautions. We recommend calling the organizers of these events ahead of time to confirm they are still happening! Let us know if you attend a Zumba class or show us your virtual paint party creation on Facebook or Instagram, and keep following the Acero Estrella Commons blog here for more posts like this one. Until next time!