Blog Home
Pamper Yourself at One of These Goodyear Salons
How's your hair looking? How about those nails? With closures and stay at home orders in place, most of us have gone a long while without a hair cut or manicure! And while not much has changed since the start of the stay at home orders and businesses closing their doors, we are seeing some hope. If you're long overdue for a day of pampering or a fresh new haircut, here are three Goodyear salons that are open. And to our men readers, stay with us! You deserve a nice beard trim and a pedicure too.
Supreme Barbershop
See fellas, we told you this post wasn't just for the ladies! We know quarantine has likely affected your hairstyle too, and if that's the case, you'll be happy to know that the Supreme Barbershop is right across the street from Acero Estrella Commons! This barbershop is open, operating, and ready to help you get a clean hair cut anytime between 9 a.m. and 7 p.m. Given that you are likely not the only gentleman in need of a fresh cut, be sure to give them a call ahead of time to schedule your appointment, and to make sure they are still open (considering the fluid environment of businesses being open or not!).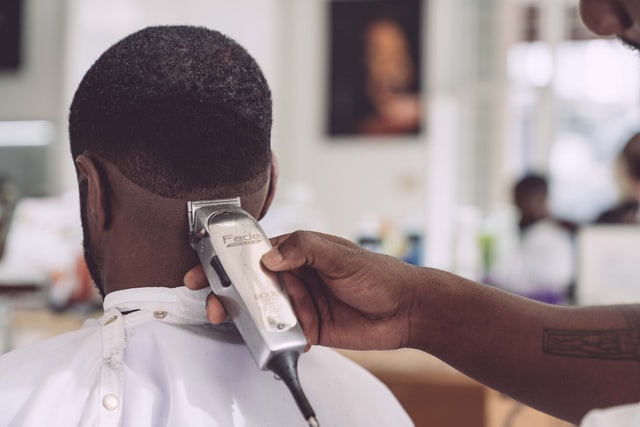 Twizted Manez Beauty & Barber
Summer in Goodyear, Arizona is hot! And the last thing you want to be worrying about is your hair making you even hotter. Give your lushes locks a summer refresh with a hair cut from Twizted Manez Beauty and Barber! Similar to the Supreme Barbershop, this local hair salon is only a few minutes from Acero Estrella Commons! You can't beat the location, and if the location isn't enough to make you schedule an appointment, maybe their 4.3 stars and nearly 150 Google reviews will! With the health of their customers in mind, Twizted Manez requires salon-goers to wear a mask, and are operating by appointment only. Give them a call today and block off a little bit of "me-time" this week!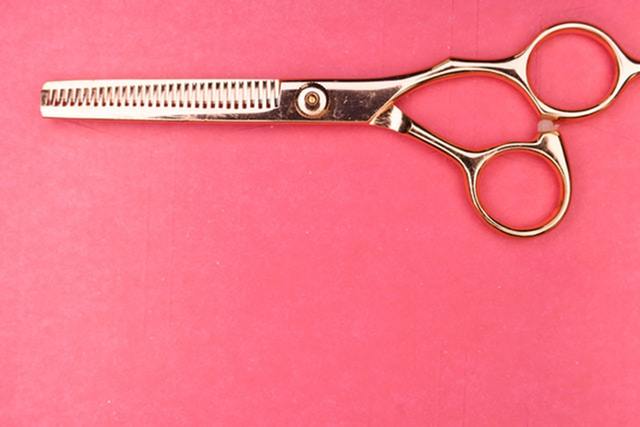 Q Nail Bar
Ladies and gentlemen, times have been tough. It's perfectly fine to crave a little sense of calmness and relaxation. And we're here to tell you that you can get both with just one visit to the Q Nail Bar. Let the talented nail technicians treat you to a calming hand massage, as you sit back in the oversized massage chairs in the cool air conditioning. Sounds nice, right? There's no need to daydream about this experience! The Q Nail Bar is open and is walking distance from Acero Estrella Commons. Consider this your summer 2020 vacation!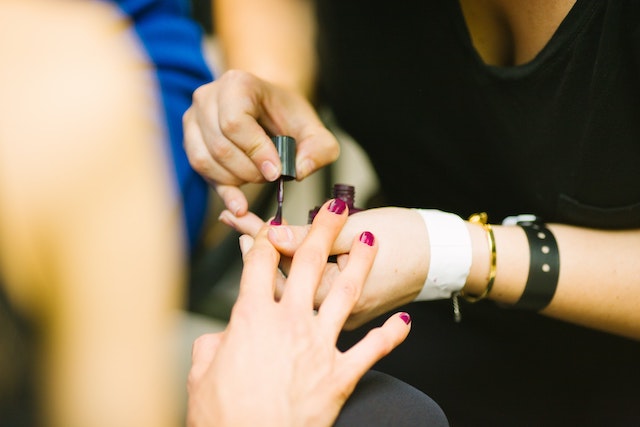 As we're sure you already know, we simply want to remind you that the status of these salons is subject to change any day. Extend grace to local business at this time, and be sure to call ahead prior to your appointment to confirm they are still open and operating. We look forward to seeing your fresh hair cut on Facebook or Instagram, and the next time your reading our Acero Estrella Commons blog posts, maybe it will be while you're getting a pedicure. See you then!