Blog Home
Planning a Day Trip to Phoenix
When you're neighbors with Phoenix, the fifth-largest city in the nation, it only makes sense to visit once in a while and embrace all that it has to offer! If you're like most of us here in Goodyear, you appreciate the small-town charm but enjoy the opportunity to get in your car and in less than an hour's drive, experience all that a larger city has to offer! If that's you and you're in need of an adventurous day trip, here's your guide to a full day of fun in Phoenix!
Start with food
The drive from Goodyear to downtown Phoenix is only about 25-30 minutes. While that might not be long enough for you to work up a huge appetite, the delicious restaurants in the city are exactly where you'll want to start your day trip. We'd suggest heading out of Goodyear around 10 or 10:30 a.m., and arriving in Phoenix just in time for an early lunch. A few of our favorite Phoenix restaurants include The Duce (American fare in a chic yet artistic warehouse), The Vig (delicious brunch menu in an upscale tavern) and Comedor Guadalajara (authentic Mexican cuisine offering breakfast, lunch, and dinner).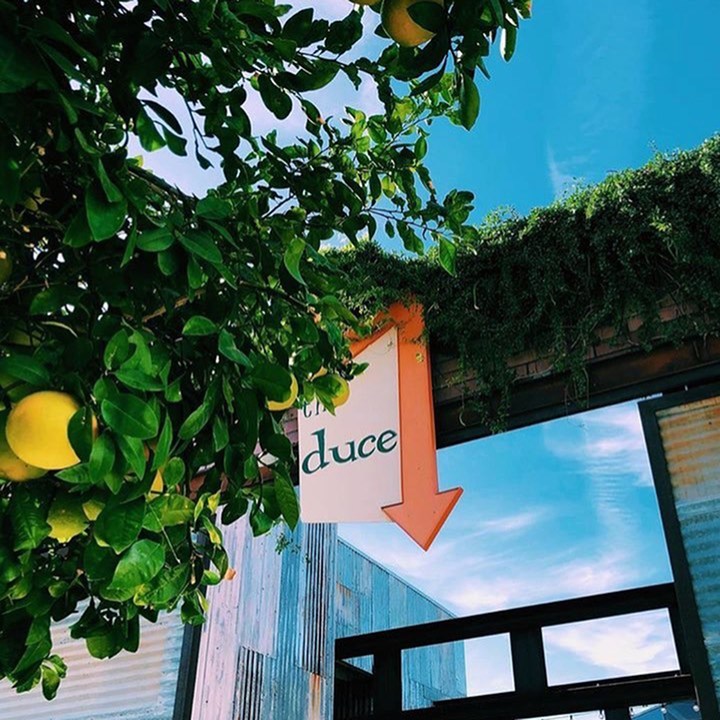 Explore the Phoenix Zoo
Take a trip on the wild side and after lunch, head to the Phoenix Zoo. There's plenty to see and do while at the zoo, like catching one of the animal shows, swinging through the monkey village, or getting up close and personal with the giraffes! While you could easily spend a full day admiring the animals, the desert botanical garden is conveniently located just minutes away from the zoo and has equally admirable views.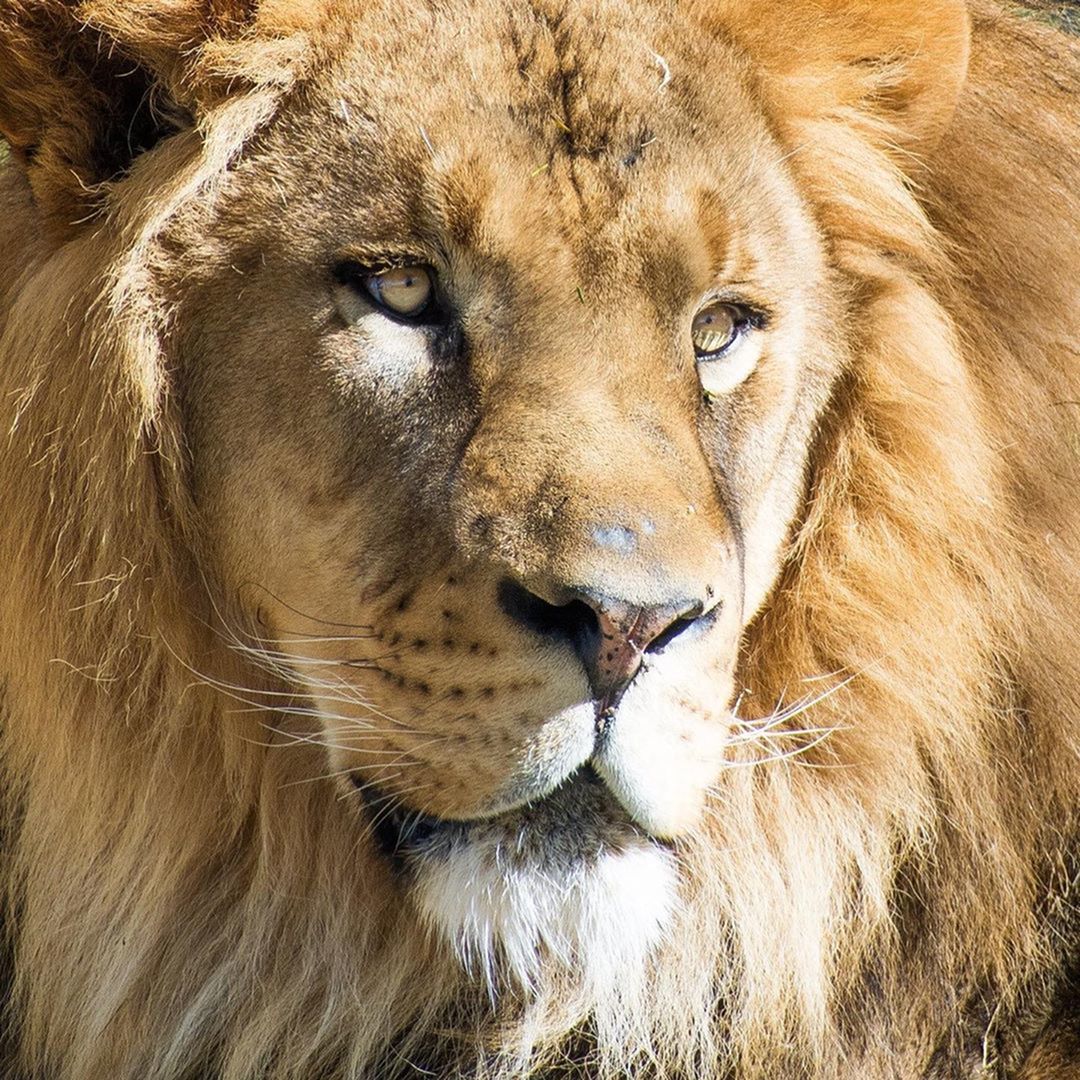 Stop by the Desert Botanical Garden
The serenity of the Desert Botanical Garden is the perfect afternoon oasis during your day trip to Phoenix. Stunning cactuses, trees, and flowers of all shapes, sizes, and colors span across 55 desert acres for you to explore. The botanical garden also has rotating art exhibitions, making for beautiful photo ops and generally breathtaking views. The current exhibition, "Wild Rising" is an installation of more than 1,000 colorful animal sculptures, adding vibrant color to already beautiful scenery.
Stroll through the Roosevelt Row Arts District
Colorful Arizona street art, restaurants, bars, coffee shops and more fill the Roosevelt Row Arts District to the brim. After tuning in to your wild side at the zoo and botanical gardens, indulge in the concrete jungle with a stroll through the arts district. And if you're lucky enough to be there on the first Friday of the month, you can catch the First Friday Arts Market!
End with Dessert
What better way to wrap up a full day of adventure than with a sweet treat from Urban Cookies Bake Shop. The shop is full of fresh cookies, donuts, cupcakes and even gelato, perfect for grabbing a treat for the road to enjoy on the drive back home.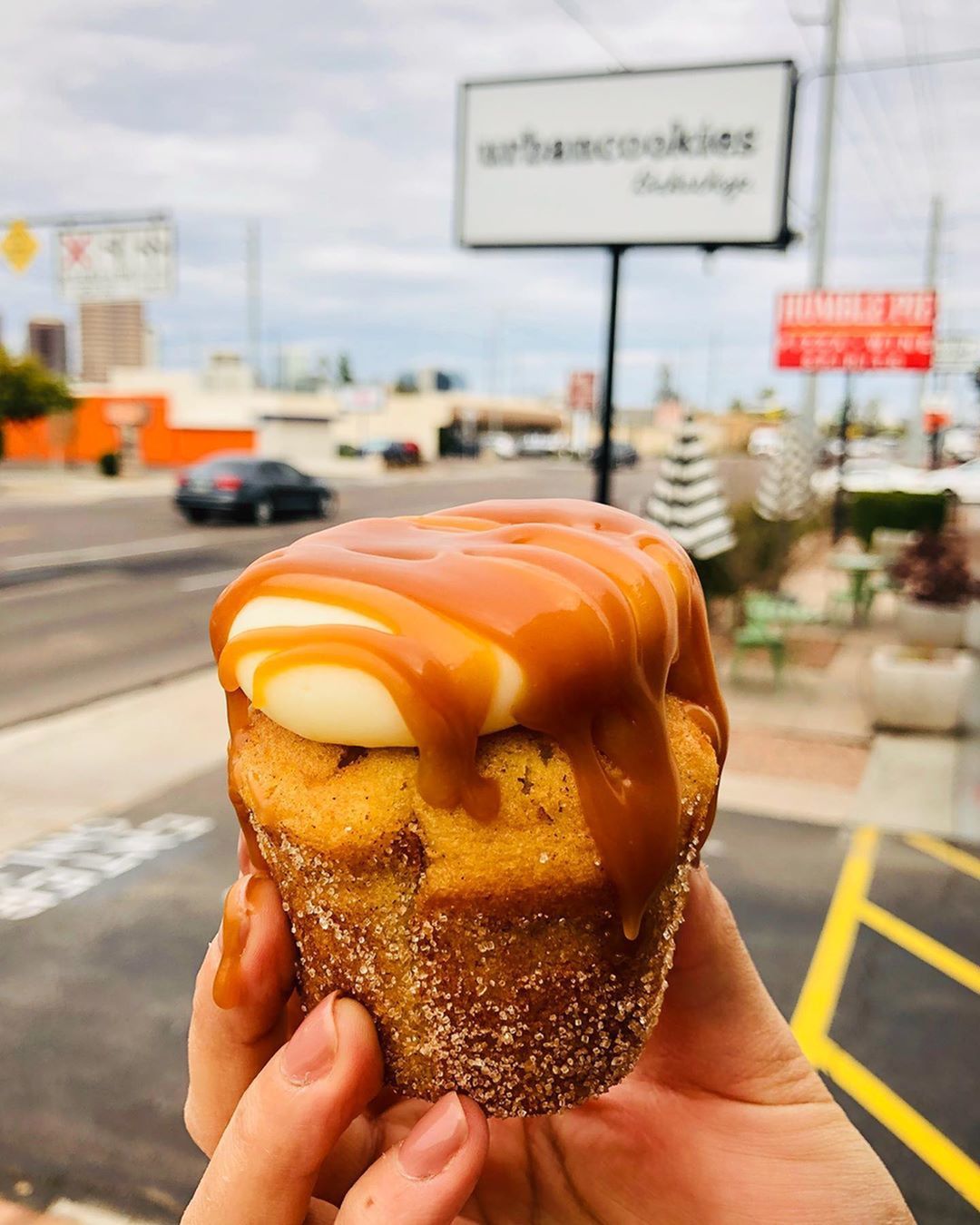 The best part about a day trip to Phoenix is the fact that you're just a short drive back home to your cozy apartment at Acero Estrella Commons. You can have a delicious bite to eat, admire the zoo animals and botanical gardens, explore the arts district and head back home all in one day. We hope you've found these trip ideas helpful, and don't forget to tag us in your Phoenix adventures on Facebook and Instagram! And keep following the blog here for more local experiences and ideas.