Blog Home
Pumpkin Patches Near Goodyear for Fall
Picking out a fall pumpkin to carve for Halloween or brighten things up outside your door is a wonderful seasonal activity. Of course, some things will be different this year, but we have information on how to make the most of this autumnal tradition responsibly and safely, like this article on the reopening of Arizona pumpkin patches. Take the necessary precautions, and there's still plenty of opportunities to snag a few pumpkins for carving with the family. To help you find the best source for your gourds, here's a few local pumpkin patches that may be a good option for you!
Justice Brothers Ranch & U-Pick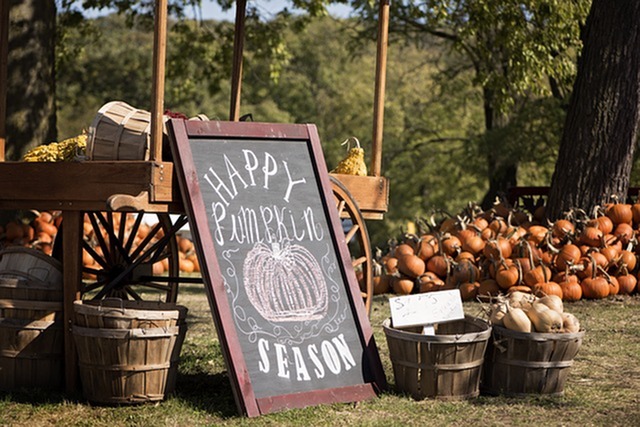 Justice Brothers is a family ranch with a focus on local Arizona produce, and every year they host a pumpkin-picking event and farm stand. They're set up in an outdoor, socially distanced area on the ranch, and they offer free admission and a free pumpkin decorating station, only charging for the goods you buy there -- whether they be pumpkins or some of their local honey, cheese, or produce! Their pumpkin patch also boasts photo ops throughout, and the option to make your own scarecrow.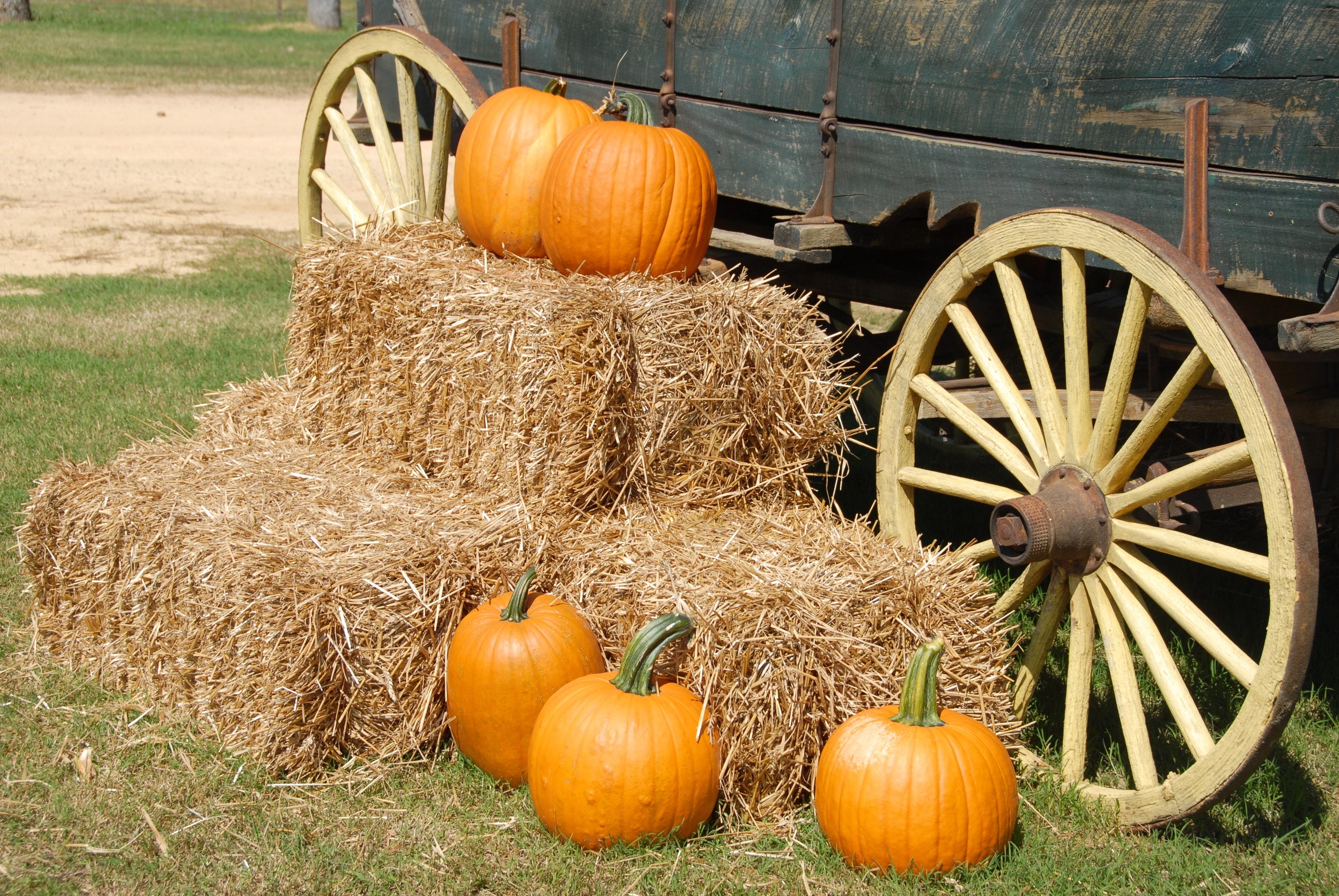 Tolmachoff Farms hosts a pumpkin patch and haunted corn maze throughout the entire month of October. They also feature a variety of other activities, like a mini corn maze for kids, a train ride, and a pedal cart track. For the whole family, there's a themed all-ages corn maze that doesn't have the spooky component, but includes a different theme every year and a search for a map throughout!
Arizona Pumpkin Patch: Glendale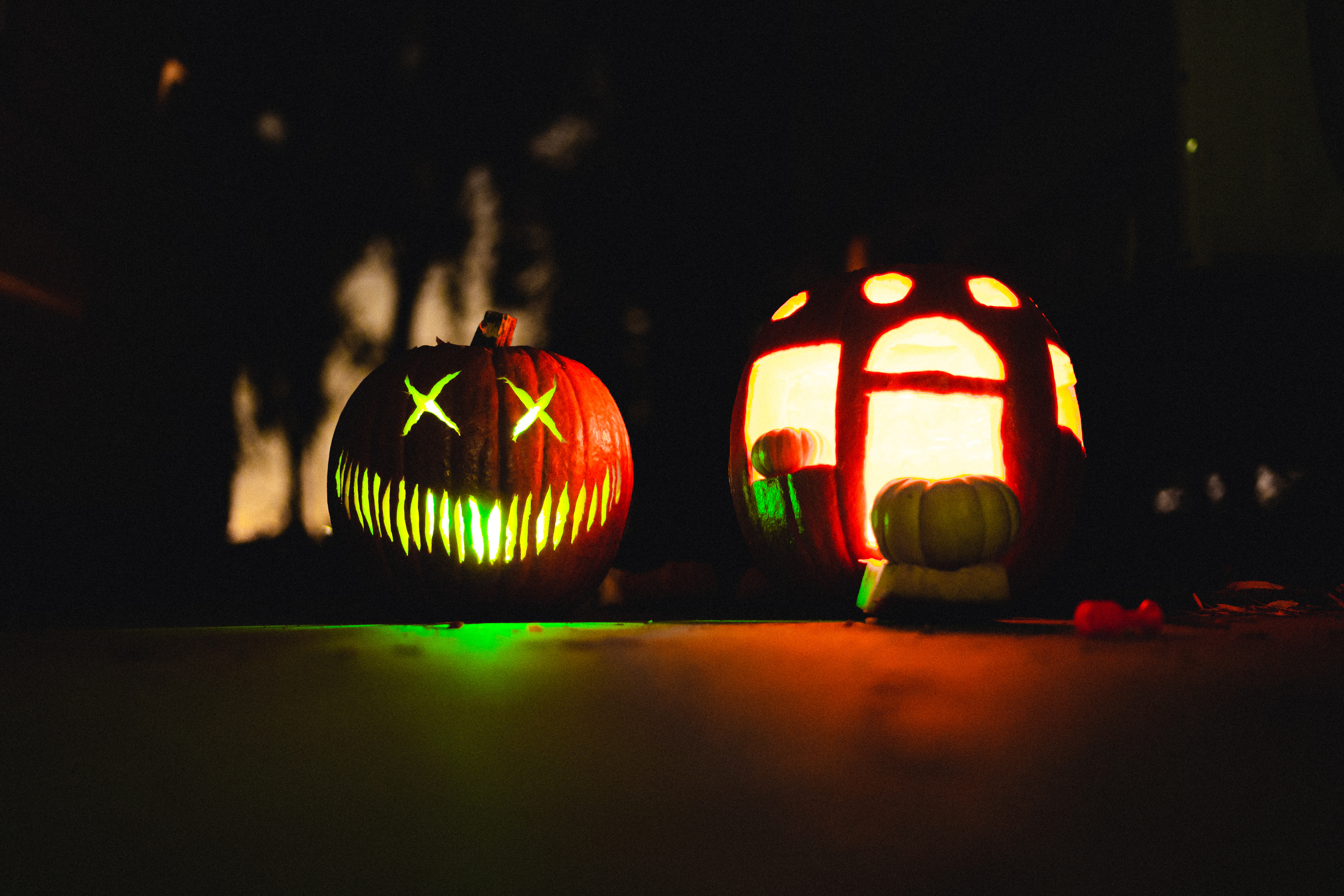 Arizona Pumpkin Patch has several locations throughout the state, including one in nearby Glendale. They're probably the most simplistic location on our list, for those among us who just want to drop in to get a few pumpkins, and take care of the rest of the Halloween celebration at home. They have pumpkins of all shapes and sizes, and allow for a quick, easy trip to pick your favorite!
We hope you're getting excited gearing up for Halloween and other upcoming fall festivities, residents. Stay safe, have fun, and let us know if you plan on doing any pumpkin carving this year!