Blog Home
Relax and Recharge at these Goodyear Spas
Relax and Recharge at these Goodyear Spas
A day at the spa is sometimes all it takes to recharge your mind, body, and spirit. A relaxing massage, maybe a facial, all wrapped up with a warm towel and the aroma of lavender. There's just something special about taking a moment to stop and relish in a little "me time" that everyone needs once in a while. And you're in luck because Goodyear is sprinkled with unique local spas that are ready to have you feeling like a brand new person. Here are a few of our favorites: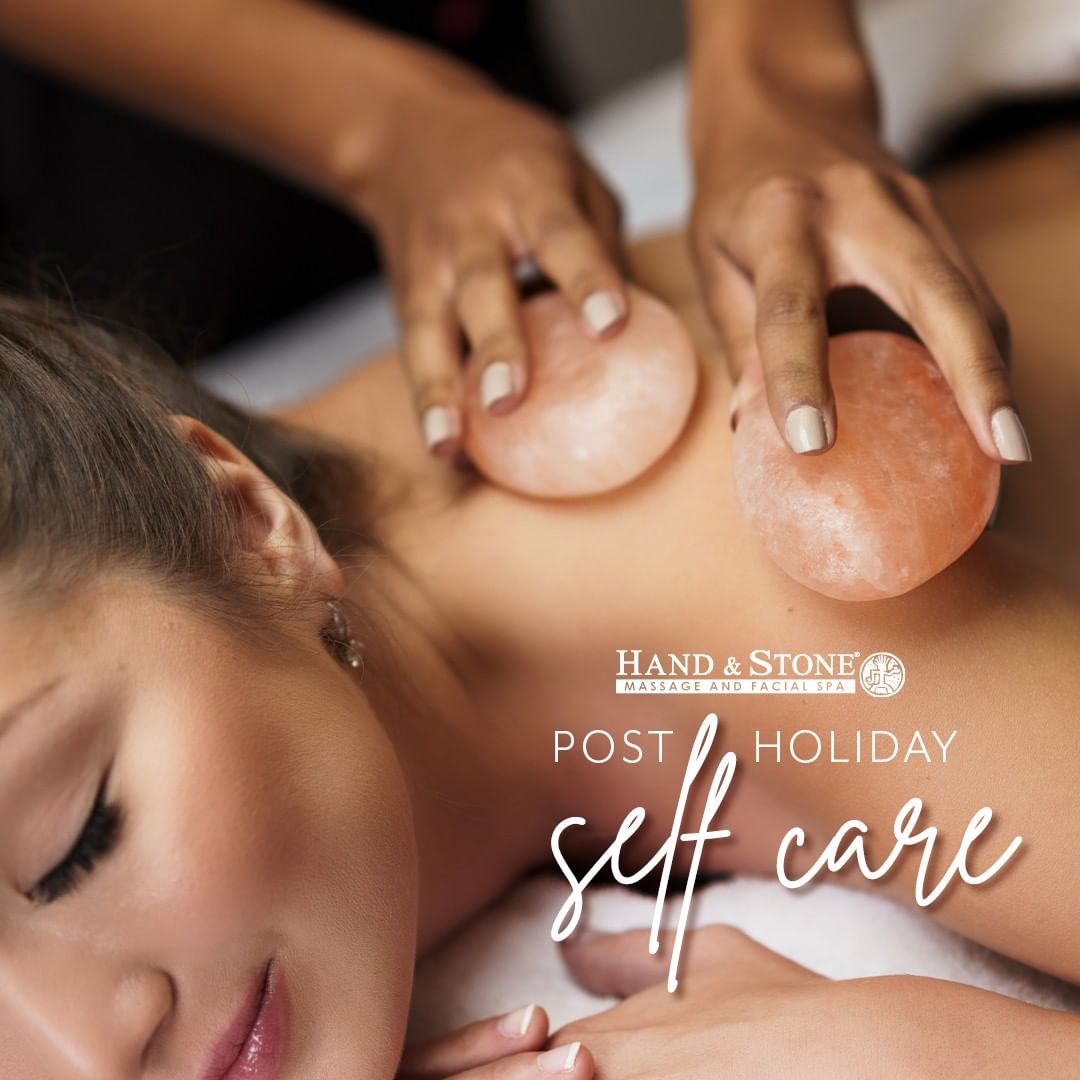 Hawaiian Experience Spa | 13778 W McDowell Rd #304, Goodyear, AZ 85395

Why book a vacation to Hawaii when you can experience the beauty and relaxation of the islands just a short drive from your home at Acero Estrella Commons? This family-owned and operated spa takes pride in "spreading the spirit of Aloha" throughout Arizona. Inspired by Hawaiian massage techniques, Hawaiian Experience Spa offers an extensive variety of massage styles and variations that are unlike anything else here in the mainland. A leader in Lomi Lomi massage therapy, this spa experience is described as an exotic, full-body, circulation enhancing massage that beats any other body treatment. If you're looking for something that is more than just a 60-minute full-body massage, and are hoping to reach maximum relaxation, you'll want to be sure to visit Hawaiian Experience Spa and ask about their massage therapy options.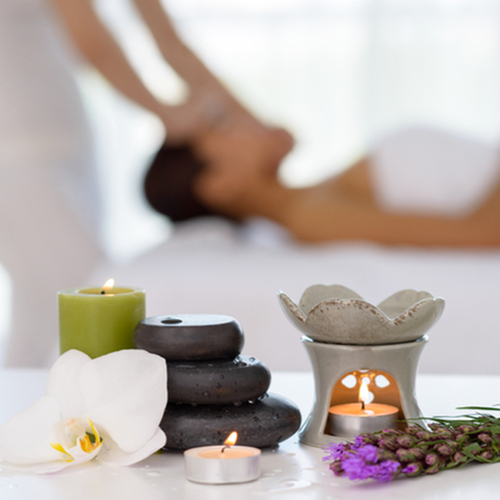 Hand & Stone Massage and Facial Spa | 1981 N Pebble Creek Pkwy, Goodyear, AZ 85395
As the summer months fade and the Goodyear air starts to get a crisp chill, Hand and Stone Massage and Facial Spa can provide just what you need to both warm up and loosen up during the cold winter months. Imagine yourself, coming out from the cold weather and relaxing with a hot stone massage, hot towel hand and foot treatment, and a rejuvenating, wonderful facial. Need we say more? Their expert massage therapists specialize in Swedish massages, deep tissue massages, and even couples massages for when you and your loved one both deserve a treat!
Celebrity Skin Studio | 13321 W Indian School Rd #102, Litchfield Park, AZ 85340
Celebrity Skin Studio specializes in making your skin feel fresh, clean and rejuvenated; three essential aspects of feeling your absolute best from the inside out. The spa owner, AJ, has over 15 years of experience in the skin care industry and helps clients to feel comfortable, relaxed, and amazing during and after every appointment. With services ranging from a "peppermint twist" customized facial, to waxing and eyebrow services, Celebrity Skin Studio is a hidden beauty gem (for both men and women!) in the Goodyear area.
Sometimes we all need a little "me-time." Maybe you've had a long week, or your shoulders always seem to be tight and tense, when you notice these symptoms, keep these Goodyear spas in mind! And after you treat yourself to a nice spa day, share your experience with us on Facebook and Instagram, and keep following the blog here for more Goodyear treasures.