Blog Home
Revitalize Your Morning Routine with 3 Simple Steps
Routines help us maintain a sense of normality when things get wacky, and let's be real, things are extremely, for lack of a better word, wacky right now. Some of us are still working from home, some are working on the frontline, and some of you reading this might not even be working right now. In uncertain times, routines can help. So today we are highlighting a few steps that can help revitalize your morning routine in a way that leaves you feeling healthy, confident and prepared for the rest of your day.
30 Minute Phone Detox
You might be thinking, "What? No. I can't detox my phone in the morning. That's already part of my morning routine!" And we are here to tell you that part of "revitalizing" your morning routine means making some big changes! Various studies and professionals nationwide have supported the notion that checking your phone right when you wake up can lead to an ultimately more stressful morning, mood and overall day. News and media consumption has skyrocketed in the last few months given the spread of COVID-19 and our innate desire to want to know more. But in order to get your day started on the right foot and focus on your self care, we challenge you to not check your phone for the first 30 minutes of your morning. Sure, turn your alarm off and see what time it is, but leave it at that and tap into other aspects of your morning routine first.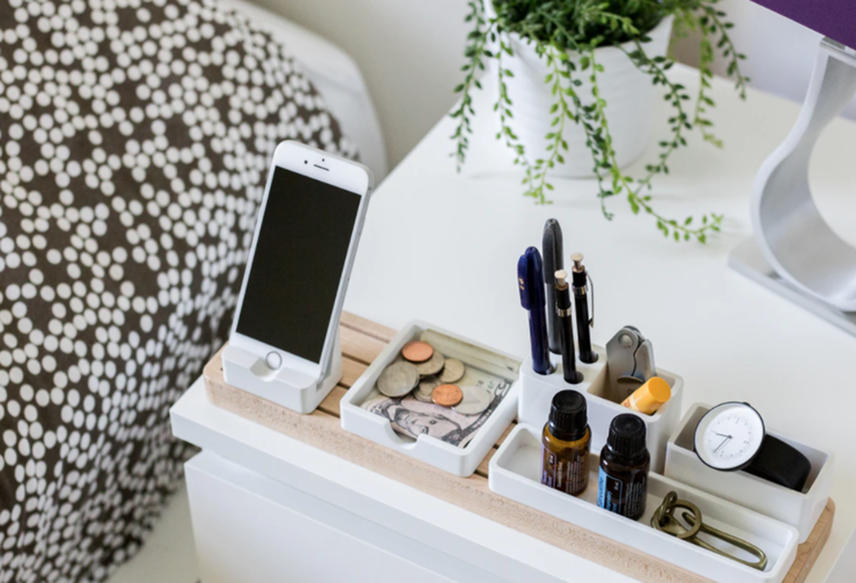 Stretching
Whether you're sitting in a desk chair or on your feet all day for work, raising babies, cooking, cleaning, exercising, whatever it may be; stretching is your friend, especially in the morning. There are countless benefits that stretching has on our bodies, ranging from releasing tension in our muscles to promoting healthy blood circulation, but above all it helps prepare your body for the day ahead. A healthy morning routine should focus on waking you up mentally, physically and emotionally, and stretching helps set the tone for all of those. Here are a handful of easy stretches that you can do just about anywhere in your Acero Estrella Commons apartment each morning. In an effort to revitalize your morning routine, take some time to nurture and stretch your body so it can serve you throughout the day.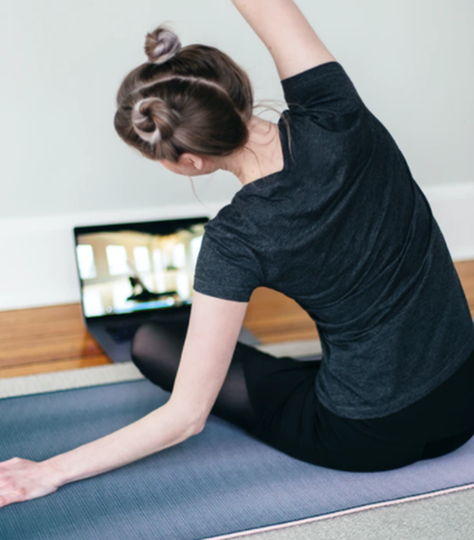 Reading or Gratitude Journaling
You may have heard of gratitude journaling before, but if you haven't the concept is pretty simple. Fill a journal with all that you are grateful for. That's it! There are some templated gratitude journals that you can find online and follow, or you can simply fill a page of an empty journal each morning with three things you are grateful for. It's really such a simple addition to your routine, but it is one that will add a boost of positivity to not only your morning, but the entire day to come! And if journaling isn't exactly your cup of tea, try reading for just 10 minutes each morning instead. Similar to journaling, reading helps clear your headspace and invites positive thoughts to fill it once you close the book and continue with your day.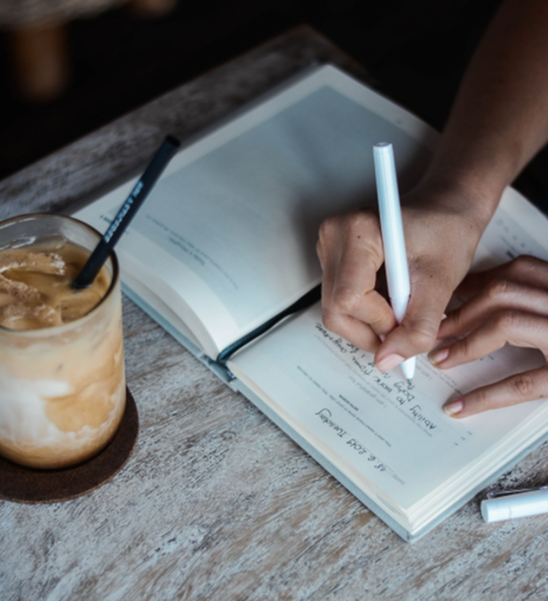 Routines can be challenging to alter, so if these three steps are way out of line with what your mornings at Acero Estrella Commons look like, we challenge you to adapt one small change and see how it impacts your day! Times are unique but routines help us stay grounded, and a healthy routine promotes an overall healthy lifestyle. If you found this blog useful, share it with a friend on Facebook or Instagram! And keep following the Acero Estrella Commons blog here for more like it.