Blog Home
Simple Ways to Brighten Up Your Outdoor Patio
Summer in Arizona means mornings, lunch breaks and afternoons spent on your Acero Estrella Commons patio! Whether you're enjoying your coffee, reading a book, basking in the sun or sipping lemonade on a sunny afternoon, your private patio is the place to do it. Given how much time you'll spend on the patio this summer, it's important to make sure it's a space that you'll not only love to spend time in, but one that also reflects your unique style! Today we're highlighting a few simple ways to brighten up your patio just in time for summer.
Add An Accent Rug
Not only will an accent rug bring character, color and texture to your outdoor space, but it also helps keep your feet safe from the scorching hot Arizona sun! If your patio gets lots of sun during the day, and you've ever stepped out without shoes on, you know exactly what we're talking about. While a rug will still absorb that heat, it will help to keep your feet from burning. Plus, you have the creative freedom to decide what your rug will look like! It's easy to brighten up any space with a rug full of bright color, or even a neutral rug that boasts a unique or eye-catching design. This is the first step in making your patio a place you'll never want to leave and family and friends are sure to adore.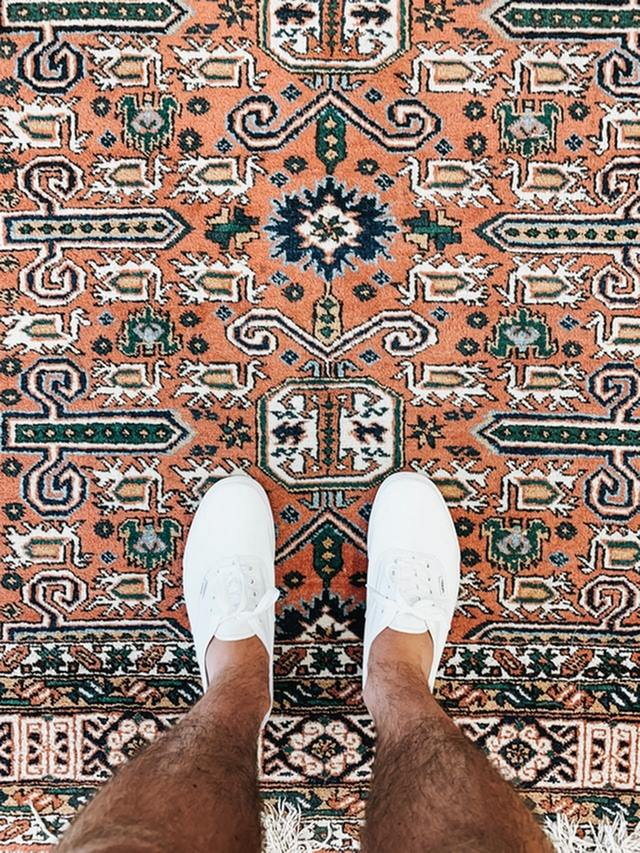 Pot Some Plants
Plants breathe life into any space they are added to. Whether it's your bedroom, kitchen, living room and even the patio, greenery brings a sense of serenity and relaxation to any room or corner of a space. Recognizing the heat we get here in Goodyear, we recommend starting with more desert friendly plants, such as cacti or succulents, which can handle the heat better. Aloe plants are another family of sun-loving patio plants that would make a great addition to your Acero Estrella Commons patio! Plants are also a fun way to make your private patio even more private! Depending on the size and placement of your plant, you could find yourself both brightening your area, and making it just a little more secluded at the same time.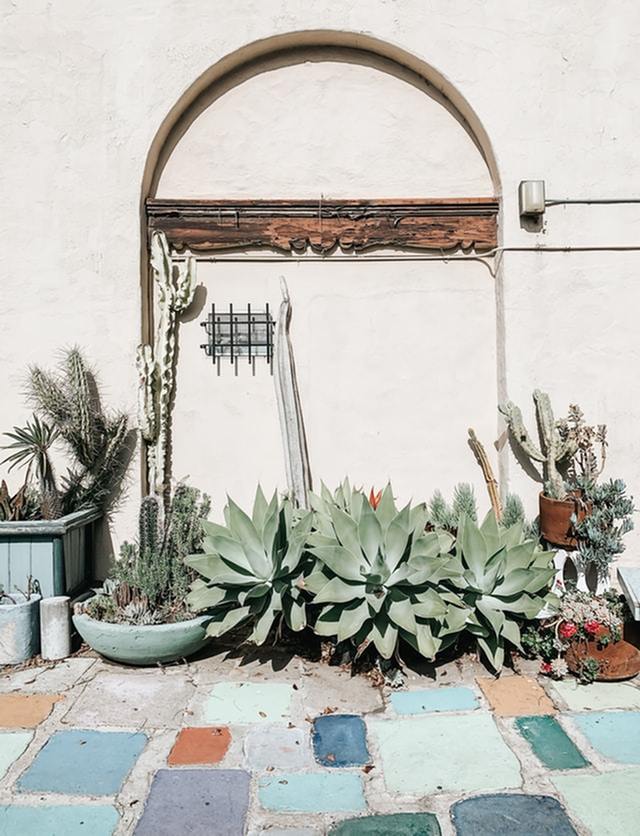 String Some Lights
One of the simplest ways to, quite literally, brighten up your patio is by adding some outdoor lighting! While the most common addition might look just like warm white lights, you can always get creative by adding colorful lights, lights that have different shapes or designs, solar lights or even strings of lights that can cover an entire wall rather than just some parts of it. Think outside of the box and you're sure to be pleased with the unique appearance that you can create with the addition of outdoor lighting on your patio!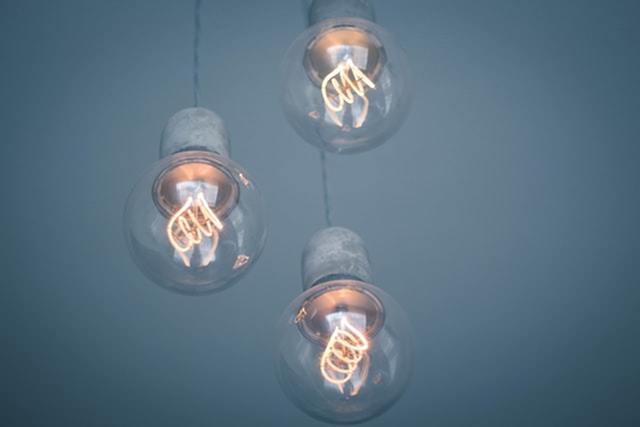 With these Goodyear temperatures rising by the day, there's no doubt about it that summer is on it's way. We hope you found these outdoor patio decorating tips helpful and find yourself implementing them on your Acero Estrella Commons patio! And if you do, tag us on Facebook and Instagram so we can see how it turns out. Keep following the blog here for more, and we'll see you next time!