Blog Home
Squeeze the Day: Goodyear Juice Bar Favorites
Summer might be over, but when you live in Arizona, fresh-squeezed juice and smoothies are always in season! Lucky for us, these delicious flavors are just up the street to satisfy our healthy, fruity cravings. We've got big chains and local feels to keep us cool. Check out some of our favorites:
Robeks Juice | 15525 W Roosevelt St, Goodyear, AZ 85338
Unmatched freshness is what you'll find at Robeks Juice. But don't let the name fool you, their menu has everything from lemon ginger wellness shots to protein-packed smoothies! Looking for something a little more filling? Robeks also offers acai bowls topped with a variety of fresh fruit, raw honey, granola, and even peanut butter. This local hot spot is perfect for a cleansing juice in the morning or midday lunch, whichever you're in the mood for. And for Estrella Commons residents, these refreshing treats are walking distance from your front door!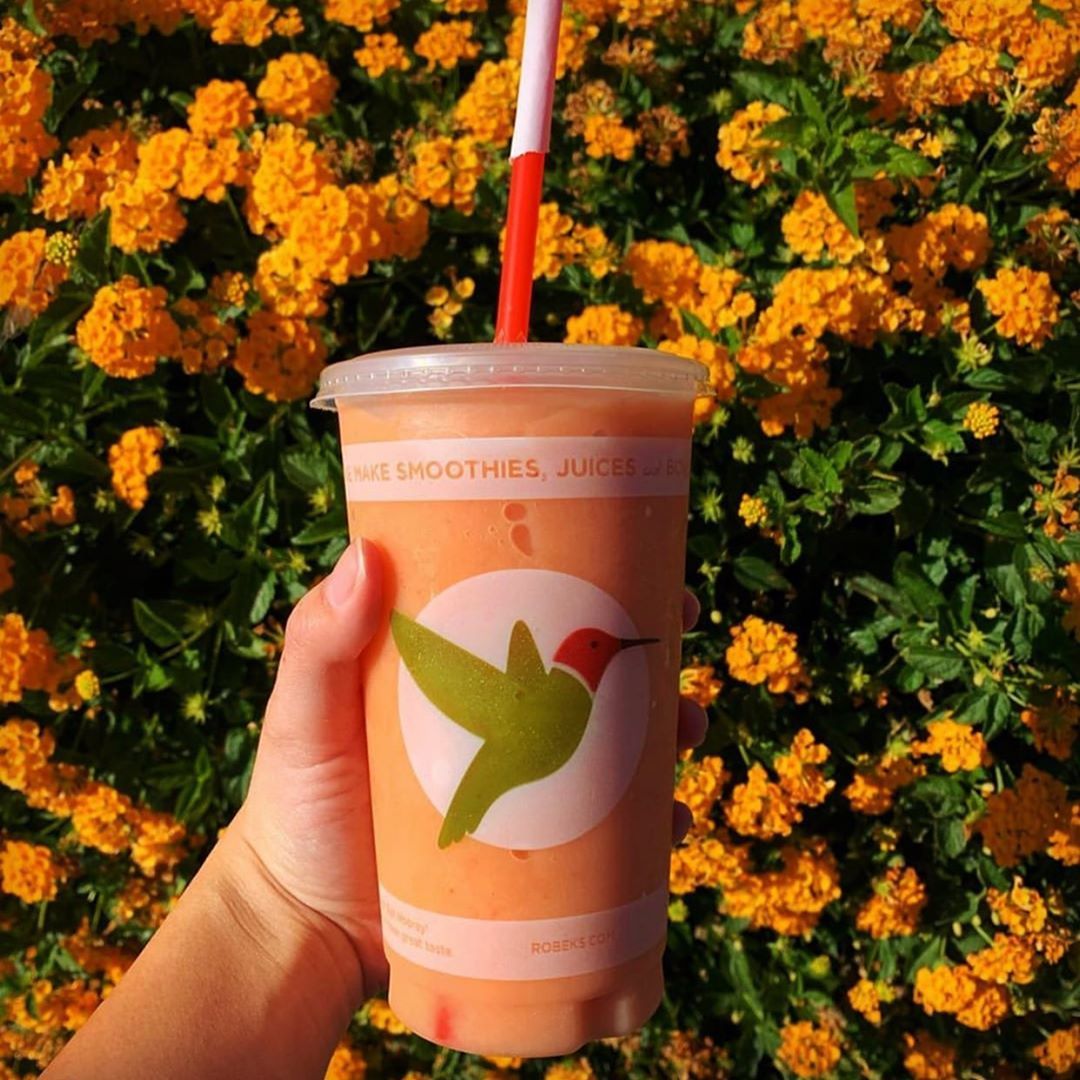 Jamba Juice | 15479 W McDowell Rd #103, Goodyear, AZ 85338
"Jamba!" they shout as they hand you your fresh-squeezed blend of orange and carrot juice. Jamba Juice has perfected these delightful concoctions in a way that makes them taste so great that you'll forget how healthy for you they are! Did you know there are at least nine medium-sized carrots to make just one cup of carrot juice? That's a lot of Vitamin A! Similar to most juice bars these days, Jamba offers wellness shots, like immune-boosting wheatgrass or ginger orange cayenne. It's the chain we all know and love, but did you know they have a secret menu too? Ask about it next time you're in and you just might discover you're new favorite Jamba flavor!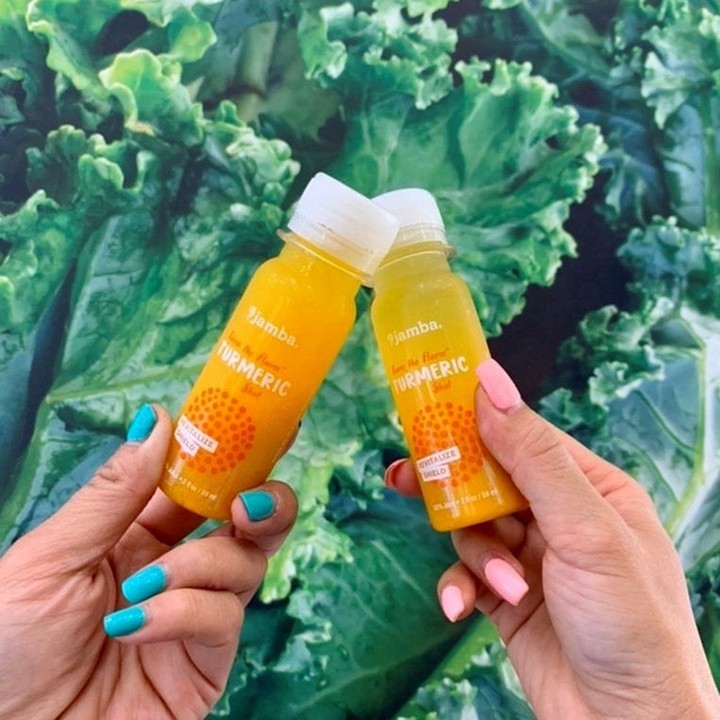 Tropical Smoothie Cafe | 13355 W McDowell Rd, Goodyear, AZ 85395
Okay, Tropical Smoothie Cafe isn't a juice bar, but they offer a delicious taste of the tropics right here in Goodyear. And although they don't have juices, and their location might not be as convenient as Robeks Juice one minute drive, Tropical Smoothie Cafe has an entire food menu! So whether you're in the mood for a beach bum smoothie or a baja chicken bowl, they've got you covered.
Living in Goodyear means beautiful warm weather for most of the year, and what's better to cool you down than some fresh juice or a smoothie? These are our favorite spots, but we may have missed yours! Let us know on Facebook or Instagram, and keep following the blog here for more neighborhood spots to check out.