Blog Home
Summer Safety Tips for Arizona Pet Parents
Summer is right around the corner here in Goodyear, and some temperatures recently have made it feel like summer is already upon us! As a pet parent, we know nice weather is the best time to take the dog out for a walk, hiking on one of our beautiful Arizona trails, or simply around town. However, as the temperatures continue to rise the safety and well being of your pet can be at risk. With that in mind, consider these summer safety tips the next time you grab the leash and bring your four-legged companion with you for an outdoor adventure!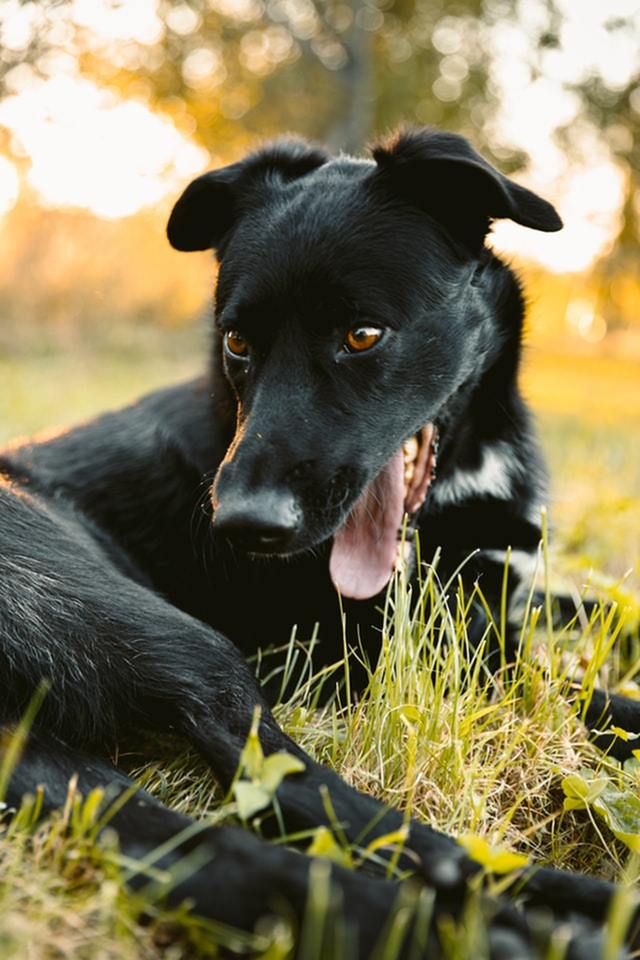 Age, Breed & Health
Your dog is one of your best friends, meaning you most likely know all about them. Their age, breed and general health are all things you should consider when heading outdoors in the Arizona heat! Just like us humans, the young, the old, and those with health conditions have a higher sensitivity to heat and less of a tolerance. Keep these deciphering factors in mind when determining to bring your pup outdoors this summer.

Staying Hydrated
So you've decided to venture outdoors with your dog when it's warm out. If that's the case, always be sure to have plenty of fresh water available for them! Whatever you do, always bring more than you think you'll need. This is the best way to be a prepared pet parent and keeping your dog hydrated. Your tail-wagging companion has a thick, warm coat of fur making it extra important to keep them as hydrated and cool as possible to avoid overheating when the Arizona temperatures are high.
Paw Shoes
Dog paws are not invincible; and just as humans need shoes, your dog could benefit from having a pair of their own shoes! It may seem silly at first, but paw shoes are a great investment if your pup is outdoors often in the Goodyear summer heat. Asphalt, pavement, gravel and even just dirt can get unbelievably hot after sitting in the sun all day, and pet shoes help to protect your dogs paws from potential pavement burns or blisters.
Morning, Afternoon or Evening?
It can be easy to lose track of time while outside with your dog. Say you left the apartment in the early morning, then a few hours pass and all of a sudden it's the middle of the day and warmer outside than you expected. You didn't bring enough water and the pavement is getting hot… The best way to avoid this type of situation is by paying extra attention to when and where you plan to be when bringing your dog with you. The early morning is the coolest part of the day in Arizona, increasingly getting warmer and warmer with each passing hour. Sometimes the peak temperatures can even last late into the night! So keep this summer pet parent safety tip in mind: before you leave with your dog, check various weather apps to see what the temperature is expected to be throughout the day, and base your activity and destinations (and if you should even bring them!) off of that.
As we're confident you already know, never, ever leave your dog in the car. If you lack a plan and don't know when you'll be home or where you're going, simply leave your furry best friend in your cool, air-conditioned Acero Estrella Commons apartment.
Stay Indoors
We hate to be the one to tell you this, but sometimes the truth hurts. If it's a warm, sunny, summer afternoon in Goodyear, the best pet parent advice we can give you for keeping your dog safe and cool is simply keeping them home and indoors. It might be a bummer, but sometimes the best thing you can do is say "Sorry little one" and leave the leash, and the pup, at home.
We know it can be hard to leave your dog at home when the weather in Goodyear is so beautiful. So if you decide to bring the pup outdoors with you, be sure to keep these pet parent summer safety tips in mind! If you found this blog helpful, share it with your fellow pet parents on Facebook or Instagram, and keep following the Acero Estrella Commons blog here for more like it!