Blog Home
Take a Trip Through History at these Museums near Goodyear
A day at the museum is a day immersed in history! Unlike other outings, such as grabbing a cup of coffee, watching a movie or going out for dinner, an afternoon spent at the museum is entertainment that is educational and inspiring. Plus, you're more than likely to learn something new, and it's always a great day when you learn something new! One of the best parts of Goodyear being neighbors with Phoenix is the fact that we can experience both the smaller, more intimate museums, while also being able to explore some of the larger ones in the area! So here are a few museums for the next time you want to time travel into the depths of history, while still being able to make it home for dinner.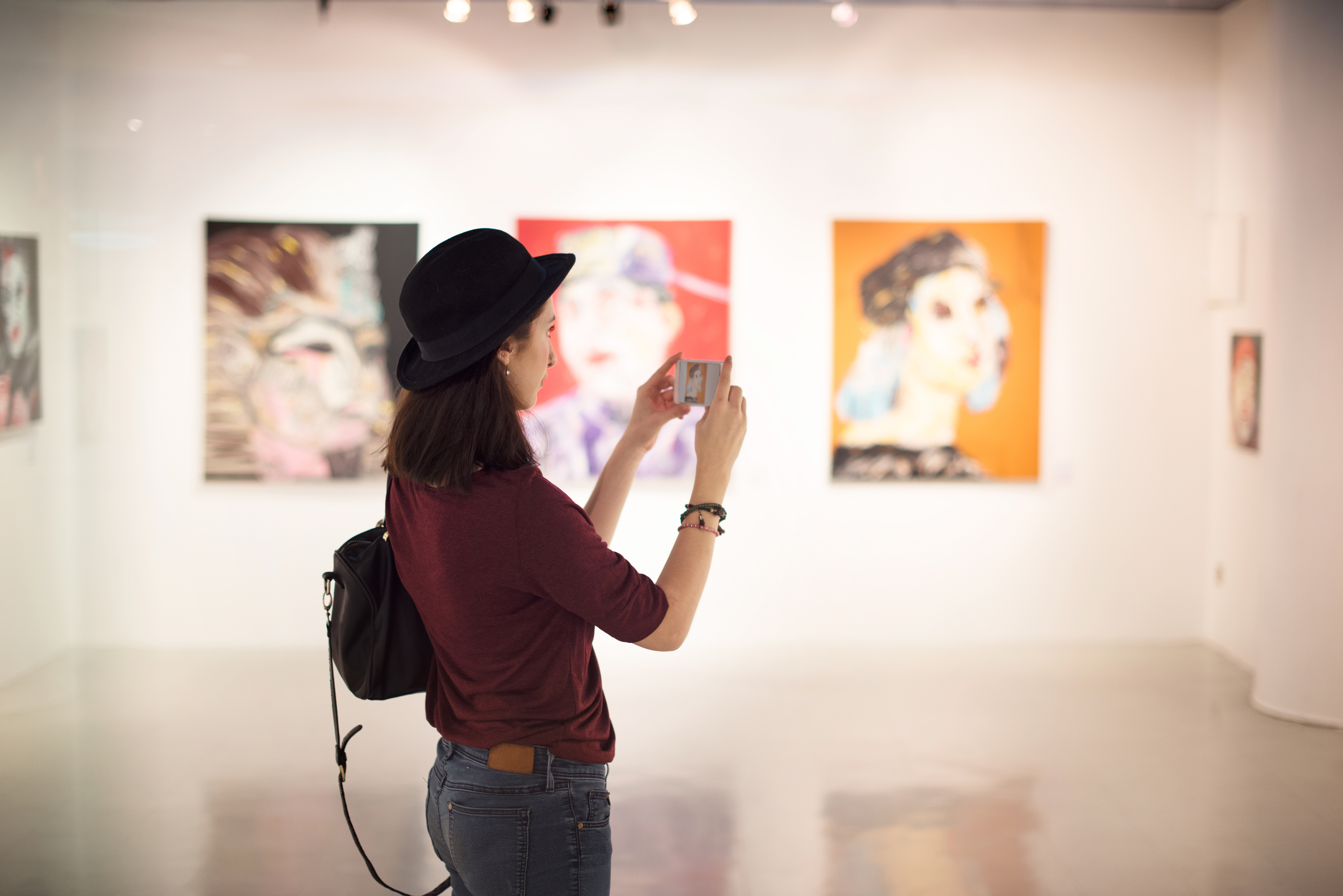 Litchfield Park Historical Society Museum | 13912 W Camelback Rd, Litchfield Park, AZ 85340
Founded in the early 2000s, the Litchfield Park Historical Society started with a small bunch of community members who had a common interest in collecting artifacts from Litchfield Park's earliest history. The LPHS museum opened nearly 11 years later, in October of 2012. While the museum may only be roughly 7 years old, the over 4,000 artifacts, stories, and photographs inside date back decades. The small-town museum is located in part of the Rancho La Loma estate, which according to the museum website, was built by Paul Weeks Litchfield, hence, the museum name! Be sure to check the website or call ahead before planning your visit to the museum as there are unique winter hours.
West Valley Art Museum | 8401 W Monroe St, Peoria, AZ 85345
When it comes to museums, the variety of topics is seemingly endless. There are history-centric museums, art museums, trash museums, you name it! And the beautiful thing about all of these is that even if the theme of the museum may seem universal, such as an art museum, they are all a little different in their own ways. For example, the West Valley Art Museum sets itself apart with special events, art workshops, unique exhibits and a diverse display of arts. What started as a "museum without walls", where the founders would display art in local banks and churches, eventually grew to the masterpiece that it is today, boasting a permanent collection of over 1,600 items, and a variety of high-quality art from over 60 countries. Channel your inner artists with a day at the West Valley Art Museum!
Buckeye Valley Museum | 116 E. MC 85, Buckeye, AZ 85326
Another museum that is small in scale but large in rich history is the Buckeye Valley Museum. With an in-depth focus on local Buckeye history, this museum is full of historic photographs, local artifacts, and pre-Columbian pottery that when you see it will make you feel as though you are right there in the earliest days of the Buckeye Valley. Established in 1954, the museum itself has a long history, where most recently the city of Buckeye took the reins and conducted a major remodel of the museum. So the next time you want to learn a little more about the history of our friendly neighbors in Buckeye, visit the museum and get to know the town just a little better!
A fulfilling life is one where you never stop learning; where your mind continues to wander and you feed your soul with the history that makes up what we have today. Take a day, or even just an afternoon, to go learn something new and you'll feel better for it! Let us know about your museum adventures on
Facebook
and
Instagram
, and keep following the blog
here
for more hometown favorites.