Blog Home
Tee-Up at these Goodyear Golf Courses
The beautiful weather and scenic views in Goodyear put us in a prime golfing location. Not many places can boast an average January temperature of 67 degrees! But we sure can, and that is why outdoor hobbies are so popular in the valley of the sun! So whether you are a seasoned golfer or just someone who enjoys riding in a golf cart and shouting "fore!" here are a few Goodyear area golf courses that you are sure to love.
Golf Club of Estrella | 11800 S Golf Club Dr, Goodyear, AZ 85338
Amongst rolling greenery and nestled in the Estrella community, you will find the beautiful Golf Club of Estrella. Ranked by Golfweek magazine as one of Arizona's top 20 public courses, the Golf Club of Estrella course was primarily designed by Jack Nicklaus ll, speaking to the natural flows and course curves, reflective of the deserts contours. The club also boasts a player's grill and patio, where golfers and spectators alike are invited to dine, relax and embrace the panoramic views of the Sierra Estrella Mountains. You'll want to visit between 4 and 8 p.m., Monday - Saturday to catch their happy hour offerings after visiting the driving ranges!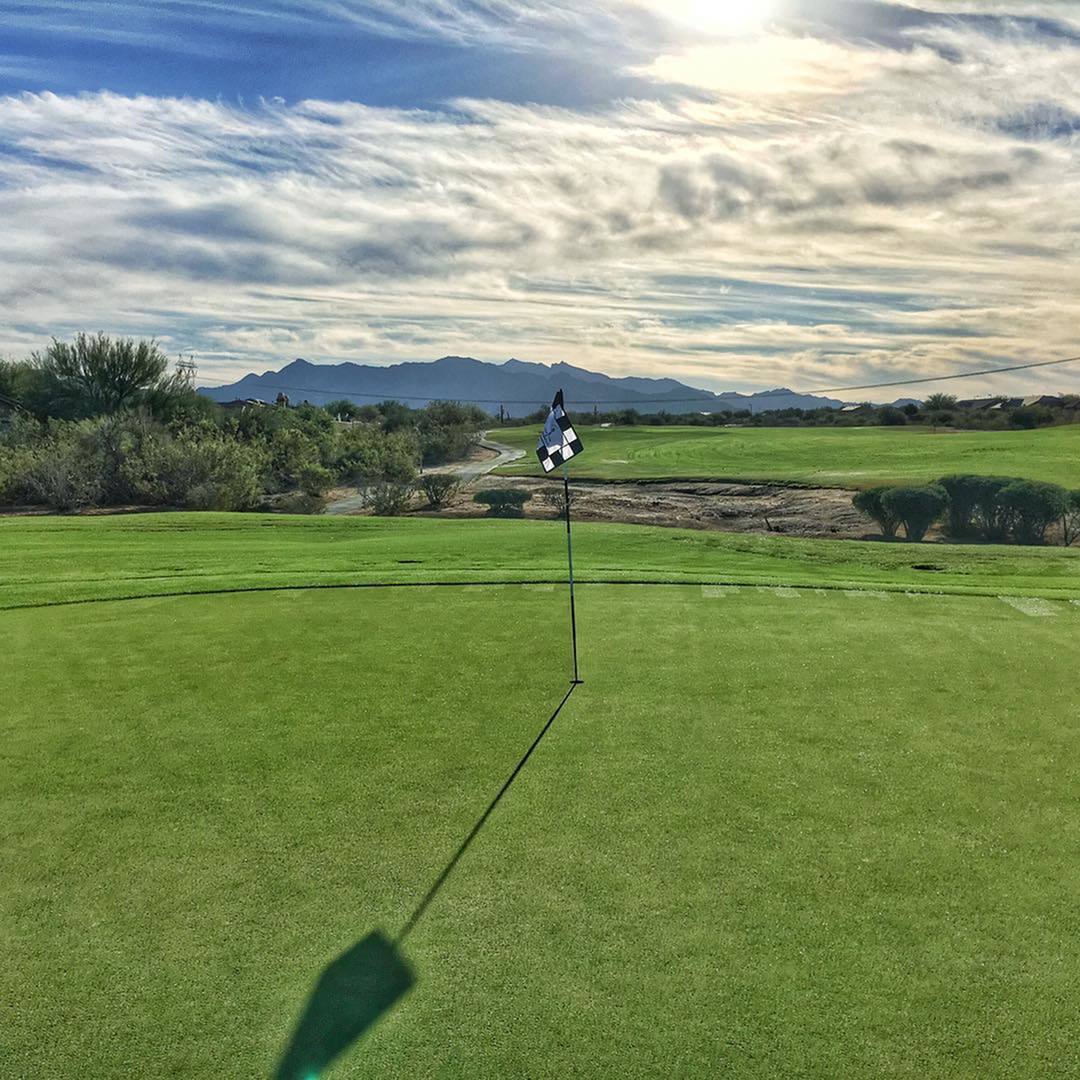 Tres Rios Golf Course | 15205 W Vineyard Ave, Goodyear, AZ 85338
A serene atmosphere surrounds all 18 holes at the Tres Rios Golf Course. Located in the desert foothills, tucked away from the noise of the city on a championship course, Tres Rios takes pride in its location being far from backyards and distractions. And while at the moment we may not be too worried about scorching summer temperatures, the course at Tres Rios has large trees scattered about, casting much-needed shade for summer golfers, a desirable course trait when playing in the valley. And for those who look forward to golfing in cooler temperatures, Tres Rios offers winter rates, as well as twilight golfing.
Coldwater Golf Club | 100 N Clubhouse Dr, Avondale, AZ 85323
Located here in Phoenix's West Valley, the Coldwater Golf Club course was designed by Forrest Richardson and continues to impress guests with its excellent quality and condition. Boasting great character and challenge, the holes at Coldwater cultivate a unique golf experience that will leave you excited for the next round. With fairways, water hazards and sand traps strategically located throughout the course, golfers of all skill levels will find themselves excited for what lay around the bend.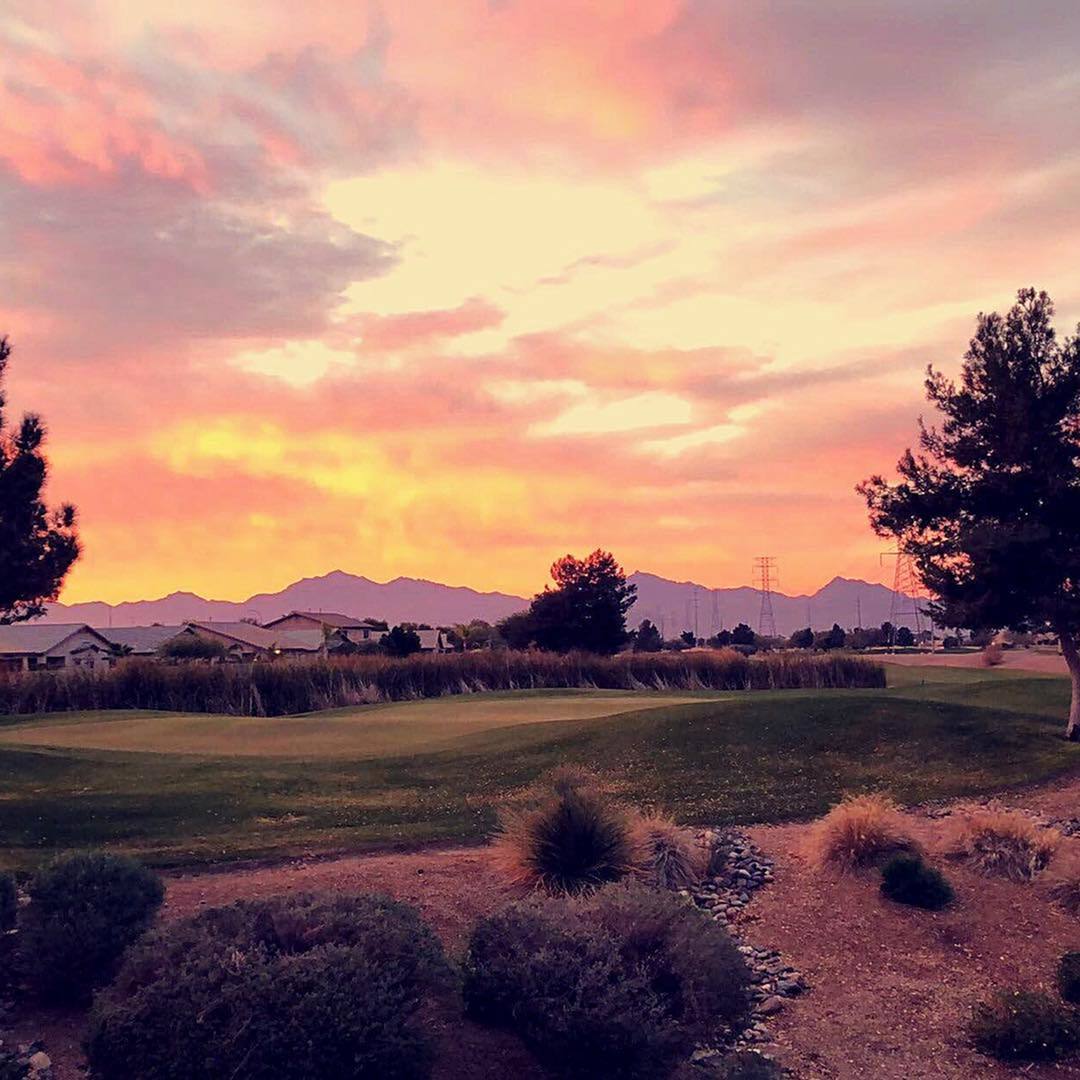 We are lucky to have an abundance of beautiful, well maintained and carefully designed golf courses here in Goodyear, and we may have missed your favorite! Share your favorite Goodyear golf courses with us on Facebook and Instagram, and keep following the Acero Estrella Commons blog here for more local favorites and tucked away gems.