Blog Home
Things to Do in Goodyear this Fourth of July
This weekend's forecast: BBQs, red white and blue, and sunshine. The fourth of July falls on a Saturday this year and the city of Goodyear has re-imagined how to honor the birth of our nation while respecting social distancing recommendations. The annual firework display at the Goodyear Ballpark will now be drive-in style, with a live stream of the show on social media for those who plan to stay home! Given that celebrations look a little different this year, here are a few ideas for how you might consider spending this July 4th, from Acero Estrella Commons or from your car!
Drive-in Firework Show at the Goodyear Ballpark
The main event this weekend is without a doubt the Fourth of July firework show at the Goodyear Ballpark. With a bit of a twist this year, you can now drive to the park and enjoy the fireworks show, your favorite snacks, and coordinated music from KNIX 102.5 in the comfort of your car! The show starts at 8:30 p.m., and if you plan to attend, you'll want to get to the park early as parking is anticipated to fill up fast, considering cars will be positioned one space apart. Given that Acero Estrella Commons is practically neighbors with the Goodyear Ballpark, you will likely be able to see the show from your apartment! So if that sounds like a better plan, get cozy on the balcony and admire the fireworks spectacular from home.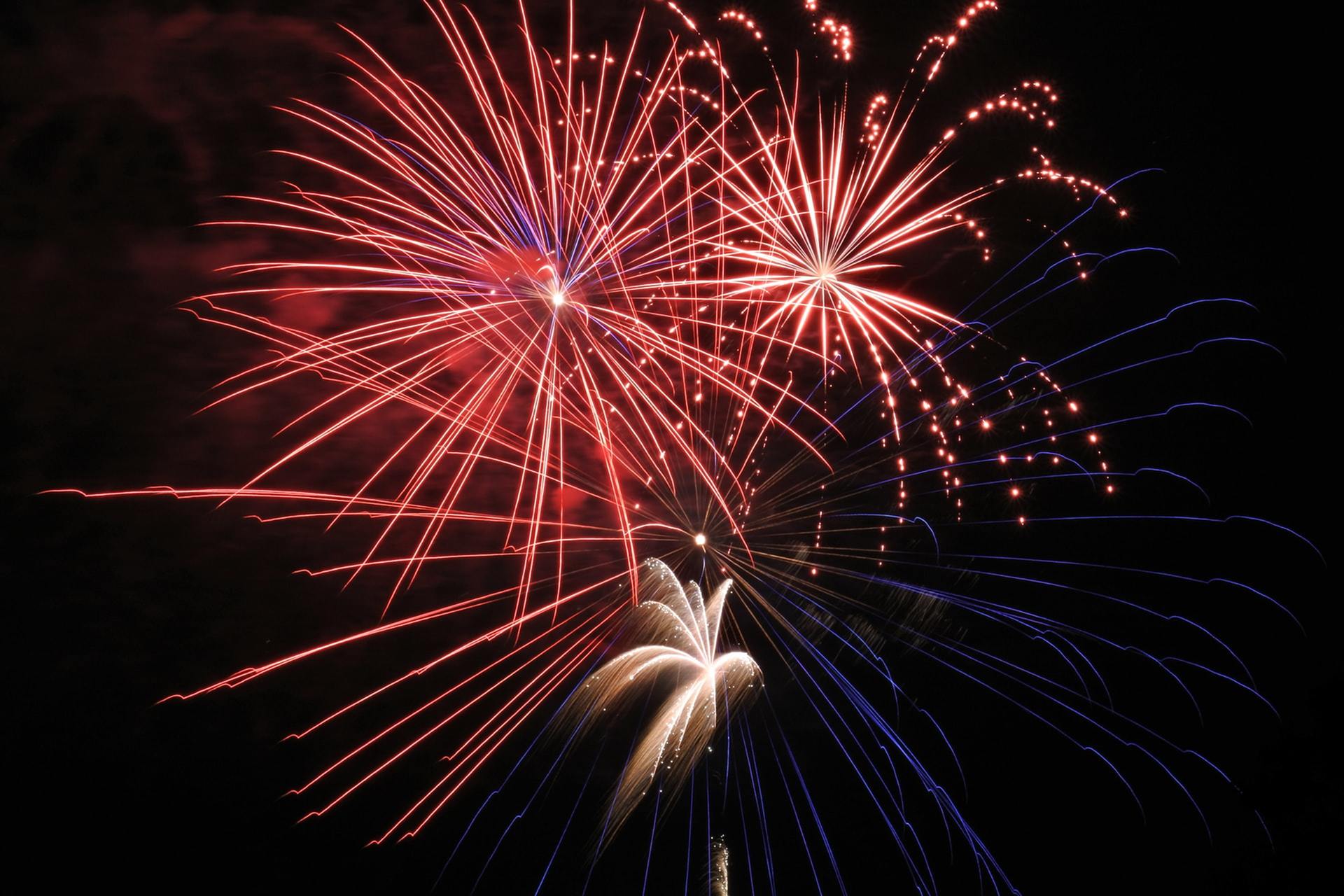 Go for A Bike Ride
Nothing says Independence Day like a bit of fresh air! Grab your helmet and hit the road for a bike ride this 4th of July. While COVID temporarily impacted access to local trails, most are now open with the recommendation of social distancing and other safety precautions while out exploring. Start your day with an early morning bike ride at the Estrella Mountain Regional Park, or maybe take a late afternoon ride along the Agua Fria River.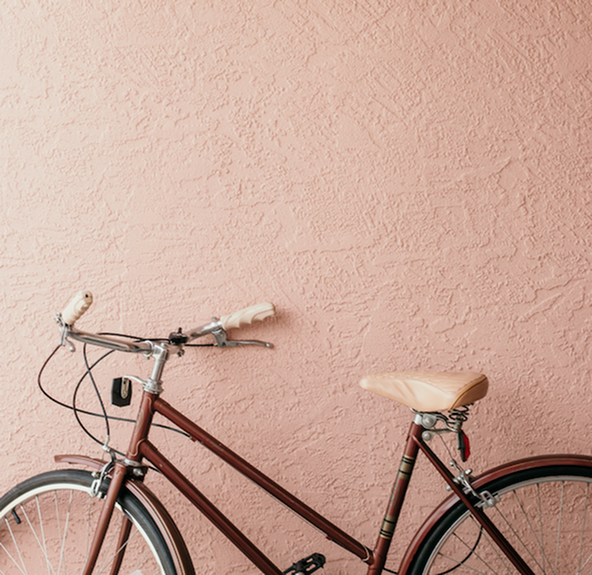 Take a Dip in the Pool
In case you missed the news, the Acero Estrella Commons swimming pool has re-opened! And we couldn't think of a better way to spend this Fourth of July than poolside with your shades, a refreshing beverage and some sunscreen. Make this July 4th weekend one for relaxing with a dip in the pool at Acero Estrella Commons.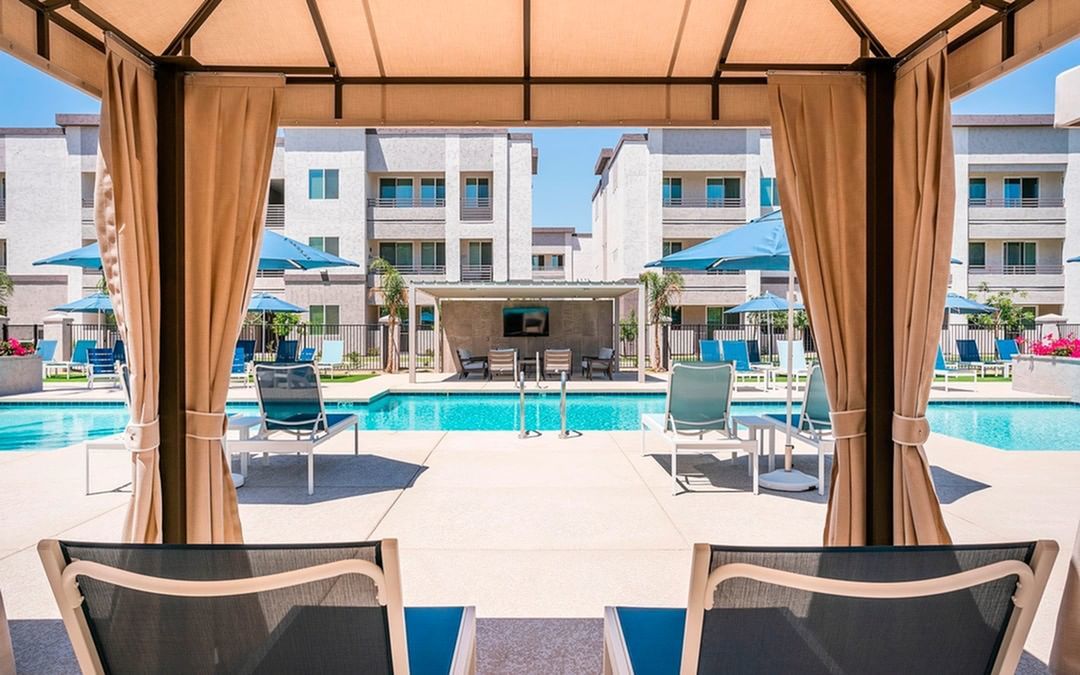 Make Red White & Blue Lemonade
Get festive with your beverages this Fourth of July! Add some fresh fruit to your lemonade and find yourself with a tasty drink that likely matches your Independence Day-inspired outfit. Slice some fresh strawberries from the Goodyear Fry's Market Place, then drop in a couple of blue and blackberries and you have a red white and blue, berry lemonade! Make it boozy with a splash of your favorite vodka, or make it a spritzer and top with sparkling water or soda. Cheers!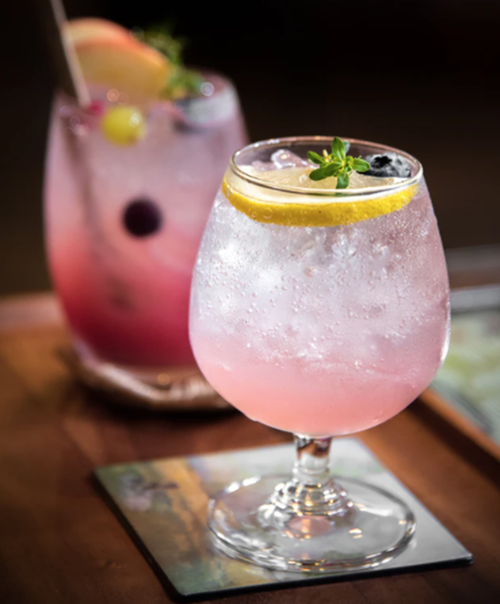 We encourage you to make the most of this Fourth of July weekend with these fun things to do around Goodyear. Whether you're celebrating from the comfort of home with a refreshing beverage, taking a dip in the pool, embarking on a morning bike ride, or watching the fireworks show at the Goodyear Ballpark, share your celebrations with us on Facebook or Instagram! While you're at it, stay tuned for more on the Acero Estrella Commons blog, here. See you next time!