Blog Home
Tips for A More Eco-Friendly Lifestyle in Celebration of Earth Day 2020
Did you know this year is the 50th anniversary of Earth Day? What better time than now to highlight a few simple ways you can make your Acero Estrella Commons apartment more eco-friendly! Living a lifestyle that is more sustainable and low-waste can be simpler than you think, and all it takes are a few small changes here and there that you can start making today. When it comes to your apartment home and general day to day activities, check out this list of Earth Day tips to consider today, and every day of the year!
Use cloth towels instead of paper
It can seem like a hard habit to break, but all it takes is a simple change of routine to help the environment! Paper towels are no doubt a very convenient cleaning tool to have on hand, and most all of us do. But these nifty towelettes are huge contributors to the amount of disposable paper product waste in landfills each year, and although paper towels can be made from recycled paper, most are not recyclable. An easy solution? Replace paper towels with upcycled materials, such as old t-shirts you've been meaning to get rid of, or hankies that are thinner by nature and usually can be purchased in larger quantities. Or, invest in something like these un-paper towels from the Zerowaste store. Keep these alternatives in a convenient location, just as you would a paper towels, and toss them in the wash after you've used them to start making that shift towards green living, one towel at a time.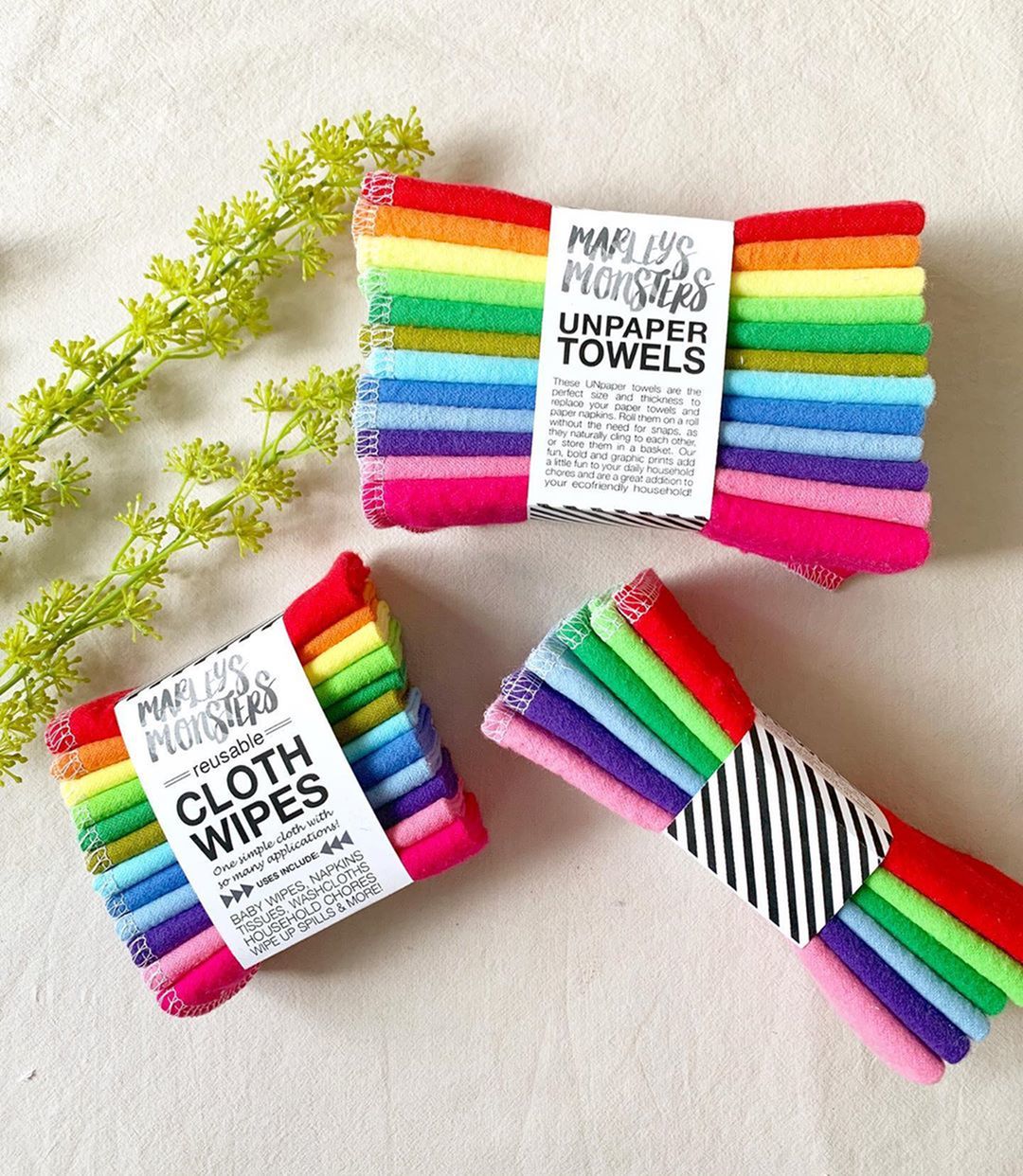 (Photo by @Zerowastestore)



Bring reusable bags when you shop

This notion is nothing new, but like anything, it can take some time to get used to. Our tip? Find a few reusable bags that you absolutely love. Whether these be from Trader Joes or even TJ Maxx, find ones you will actually want to use, then here's the kicker: leave them in your car! This way when you pull up to the grocery store, market, HomeGoods or where ever you might be shopping, you've already got your bags with you and are ready to go. Note: given the current COVID-19 pandemic, most stores aren't allowing shoppers to bring reusable bags. In this case, we recommend opting for paper bags rather than single-use plastic bags!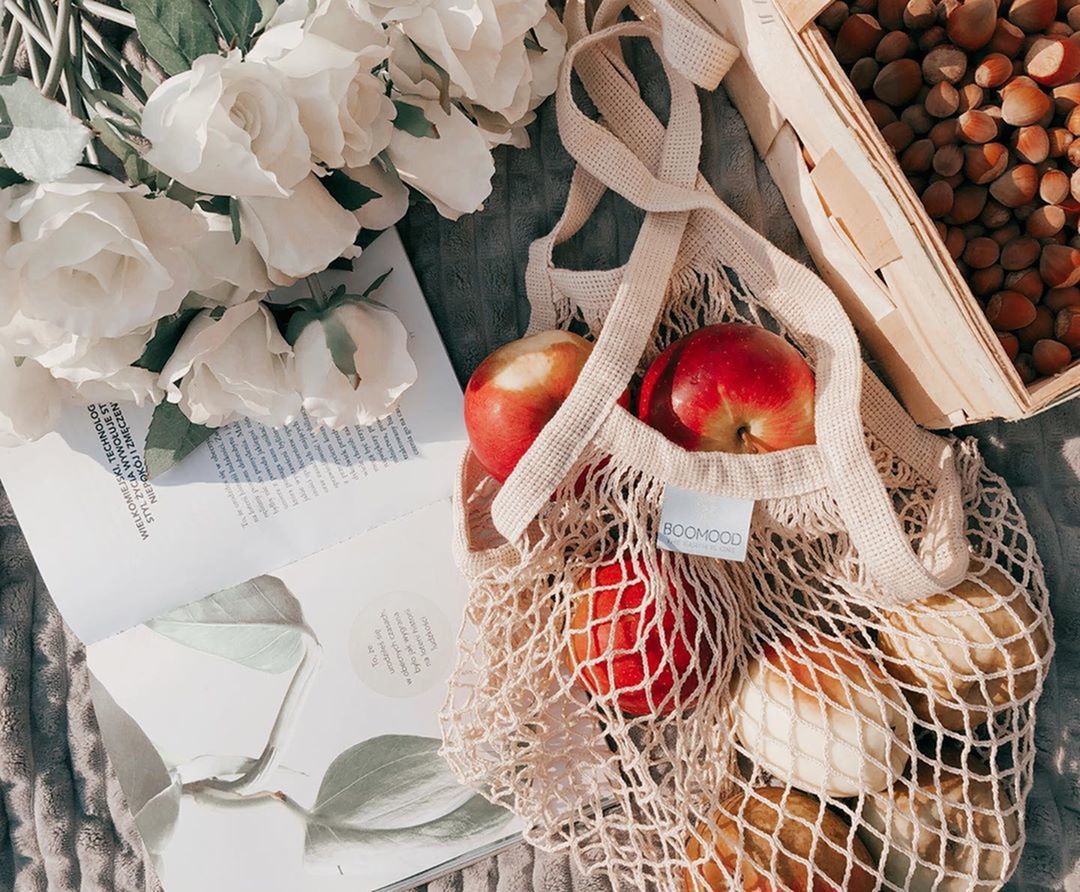 (Photo by @Boomood.zerowaste)



Ditch single-use plastics

As we just mentioned with grocery bags, skipping single-use plastics whenever and wherever possible is a huge contribution to a more sustainable and environmentally friendly lifestyle! In your home at Acero Estrella Commons, this might look like ditching single-use plastic straws or opting to use Tupperware rather than plastic wrap when storing leftovers. Just being aware of your use of plastics is a huge step in a more zero waste, green living direction.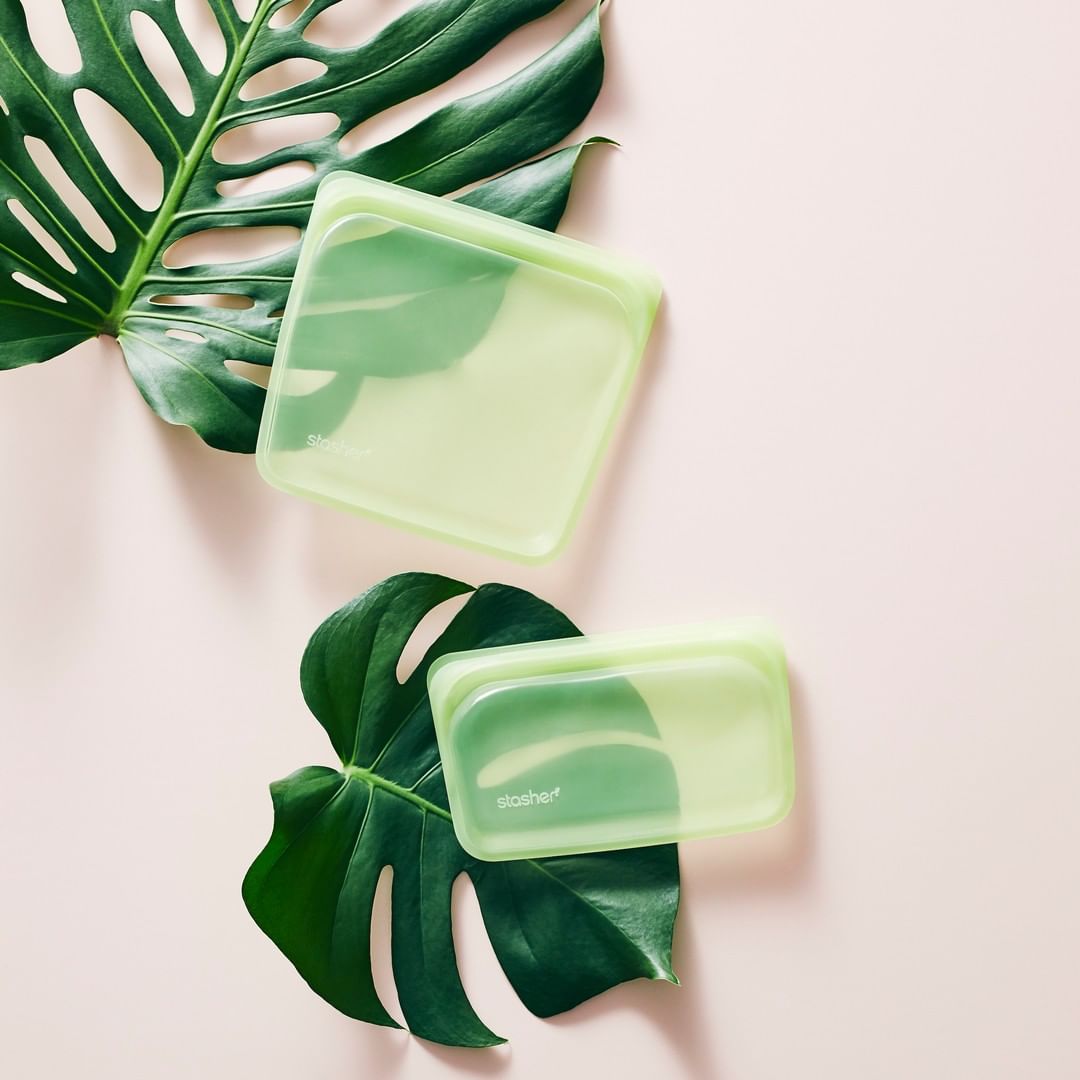 (Photo by @Stasherbag)


We hope these tips are ones you found useful and will maybe adapt in your home at Acero Estrella Commons this Earth Day! If you liked this blog, share it with your friends on Facebook and Instagram, and join the digital Earth Day conversation by using the hashtag #EarthDay2020 in your posts. While you're at it, keep following the blog here for more articles like this one. See you next time!