Blog Home
Walk on the Wild Side at The Wildlife World Zoo, Aquarium and Safari Park
Did you know that when you live at Acero Estrella Commons, you are just a short 15-minute drive from one of the largest collections of exotic animals in all of Arizona? The Wildlife World Zoo, Aquarium and Safari Park is right up the street, with over 600 different species, daily shows, and beautiful exhibits for you to experience and admire. So join us as we take you on a safari guide through the park, and highlight the main attractions that you won't want to miss while you're there.
Ride Through the Safari Park
All aboard the safari park train ride, it's time to experience the speed of a cheetah in person! Not only is The Wildlife World Zoo home to the fastest land animal in the world, but the 15-acre safari park also hosts dozens of other species, such as spider monkeys, African lions, antelope, ostrich and much, much more! Visitors can take a walk on the wild side and stroll through the safari park, or board the tram and ride through several of the individual animal exhibits.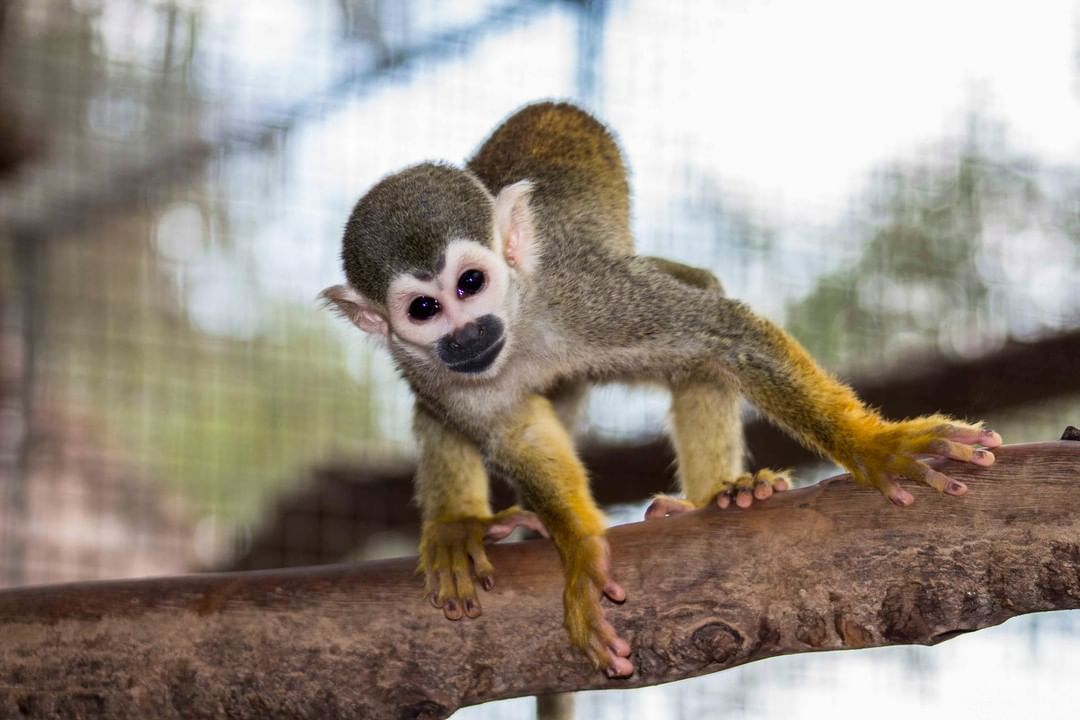 (Photo by @WildLifeWorldZoo)
Dive into the Aquarium
Okay, you won't actually be diving into any sea-life filled waters, but at The Wildlife World Aquarium, you are invited to venture through 75 different indoor exhibits! Beautifully exemplifying the immense diversity of the ocean, the "Diversity of Life in Water" exhibit is where you'll find colorful fish, amphibians, reptiles, turtles, starfish, and other underwater creatures. The aquarium is also home to much more unique water-loving species that you can experience in the sea lion exhibit, the river monsters or predators exhibits, and of course, "the wild and the wonderful" exhibit. And one thing you absolutely cannot miss during your trip to the Wildlife World Aquarium is the ultra-rare white alligator in Dragon World.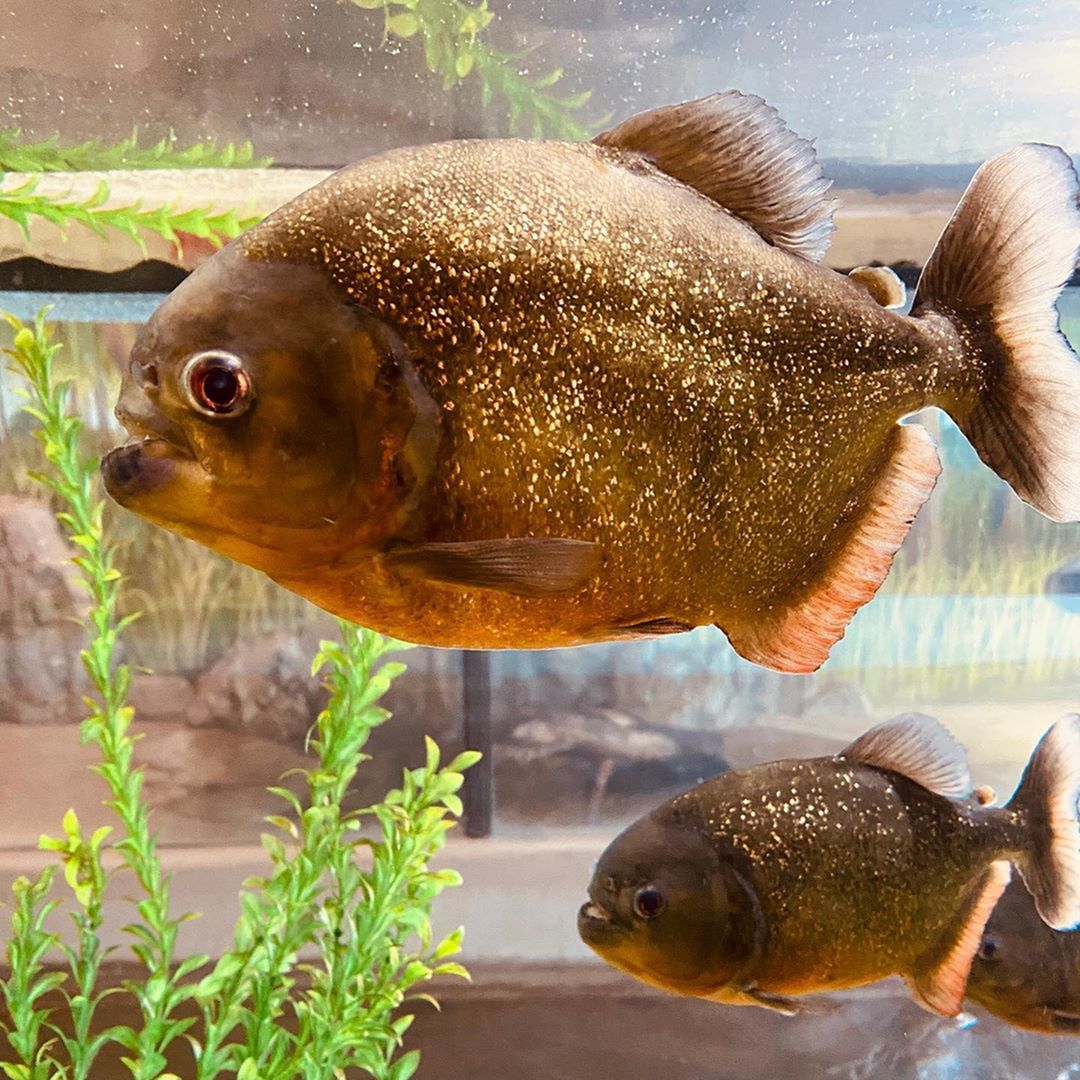 (Photo by @WildLifeWorldZoo)



Feed a Giraffe, Watch a Show and More!

There's much more to the Wildlife World Zoo than simply snapping photos of beautiful animals and sea creatures in the wild. While you're there, you can also catch a show, or even feed the giraffes, sea lions, penguins or parrots! With plenty of activities and attractions throughout the park, you could easily spend an entire day roaming about, surrounded by exotic animals and beautiful scenery.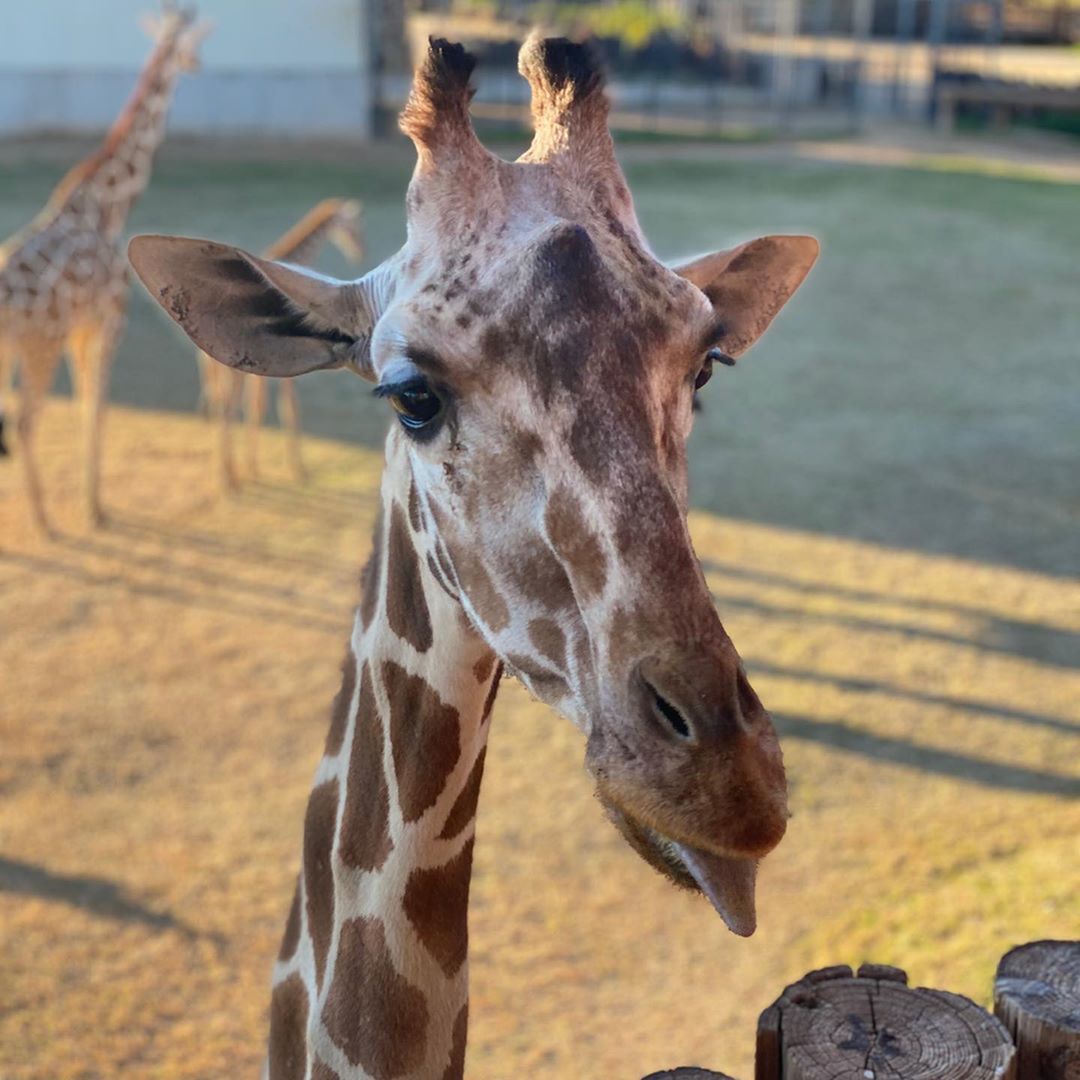 (Photo by @WildLifeWorldZoo)





If you've never been or simply didn't even know that the Wildlife World Zoo, Aquarium and Safari Park even existed, then now you have a complete guide to what you should catch while you're there. And once you make it in the park, make sure you share your wild photos with us on Facebook and Instagram, and keep following the Acero Estrella Commons blog here for more local favorites.