Blog Home
What's Brewing in Goodyear? The Best Coffee Shops in Goodyear, AZ
A cup of coffee can make or break your day. Luckily, when it comes to the coffee shops in Goodyear, there's no way to have a bad morning. Whether you like dark roasts, blonde roasts or something in between, these Goodyear coffee shops have got the beans and brew for you!
Enroute Coffee & Tea House | 15605 W Roosevelt St #107 Goodyear, AZ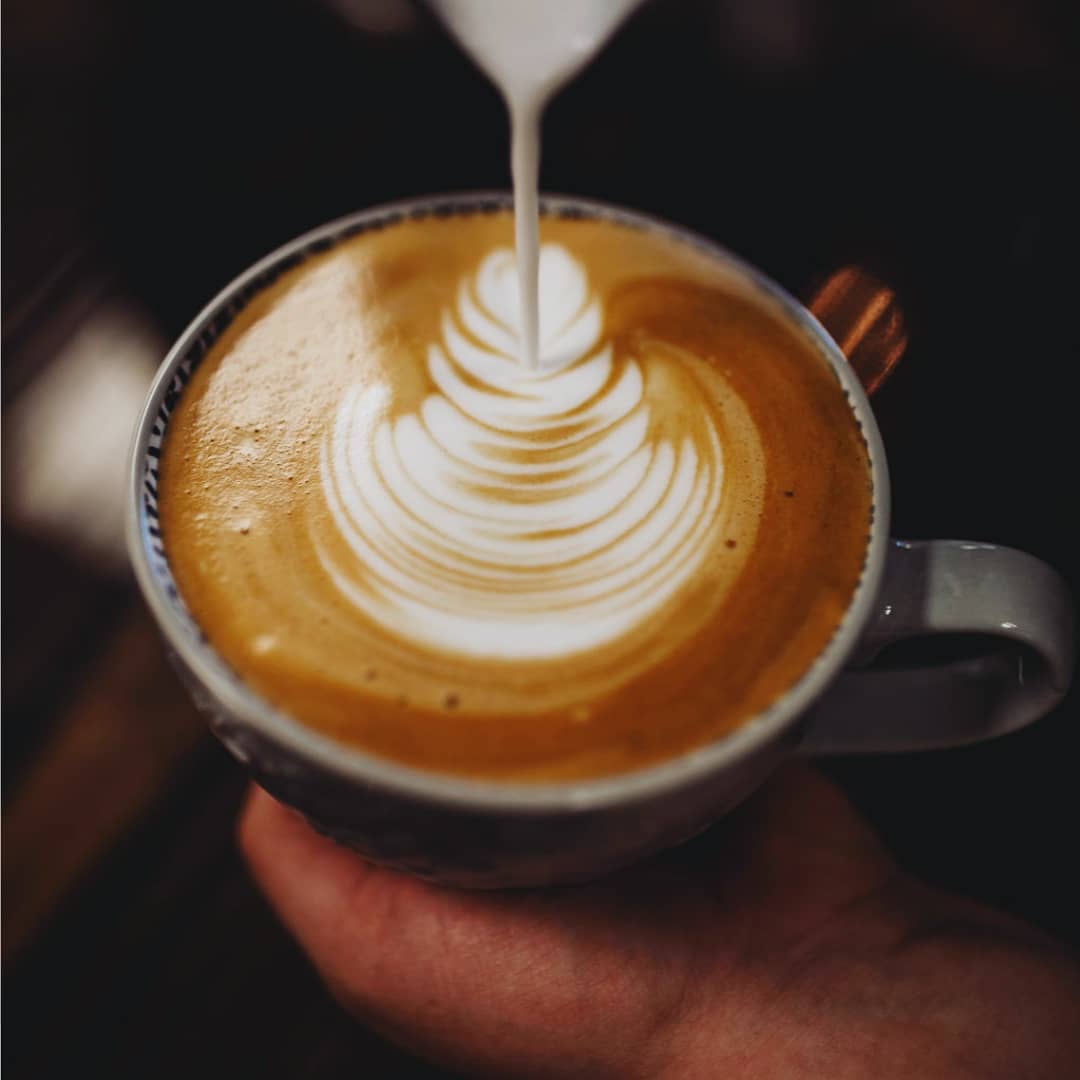 The folks over at Enroute Coffee have a simple, straightforward approach to coffee: a good cup of coffee is personal. Personal is exactly how caffeine is approached at Enroute in the West Valley. Owners, Brittany and Deni have made it their mission to craft high quality coffee with integrity. Expect a far more genuine interaction than at your local Dutch Bros or Einstein Bros at Enroute. Their motto, "Enter as a stranger, leave as a friend," rings true no matter what kind of drink you order. That said, if you're looking for a little order inspiration, we recommend a shot of their speciality espresso, made with Union Coffee beans, or a cup of delicious Raspberry Hibiscus herbal loose leaf tea. For a coffee-free caffeinated alternative, try out their Lotus drink--a plant-based energy drink comprised of superfood botanicals combined with their house-made fruit elixirs. While beverages are their forte, Enroute also offers delicious baked treats. This is not your average spot for crepes and coffee. Enroute's offers local, artisanal eats from The Boyer Bakery, Hope's Artisan Bread, and Nora's Macarons! Enjoy their outdoor seating and drop by this local West Valley coffee haven for a spectacular mocha, drip coffee, or espresso!
Ground Control | 4860 N Litchfield Rd, Litchfield Park, AZ 85340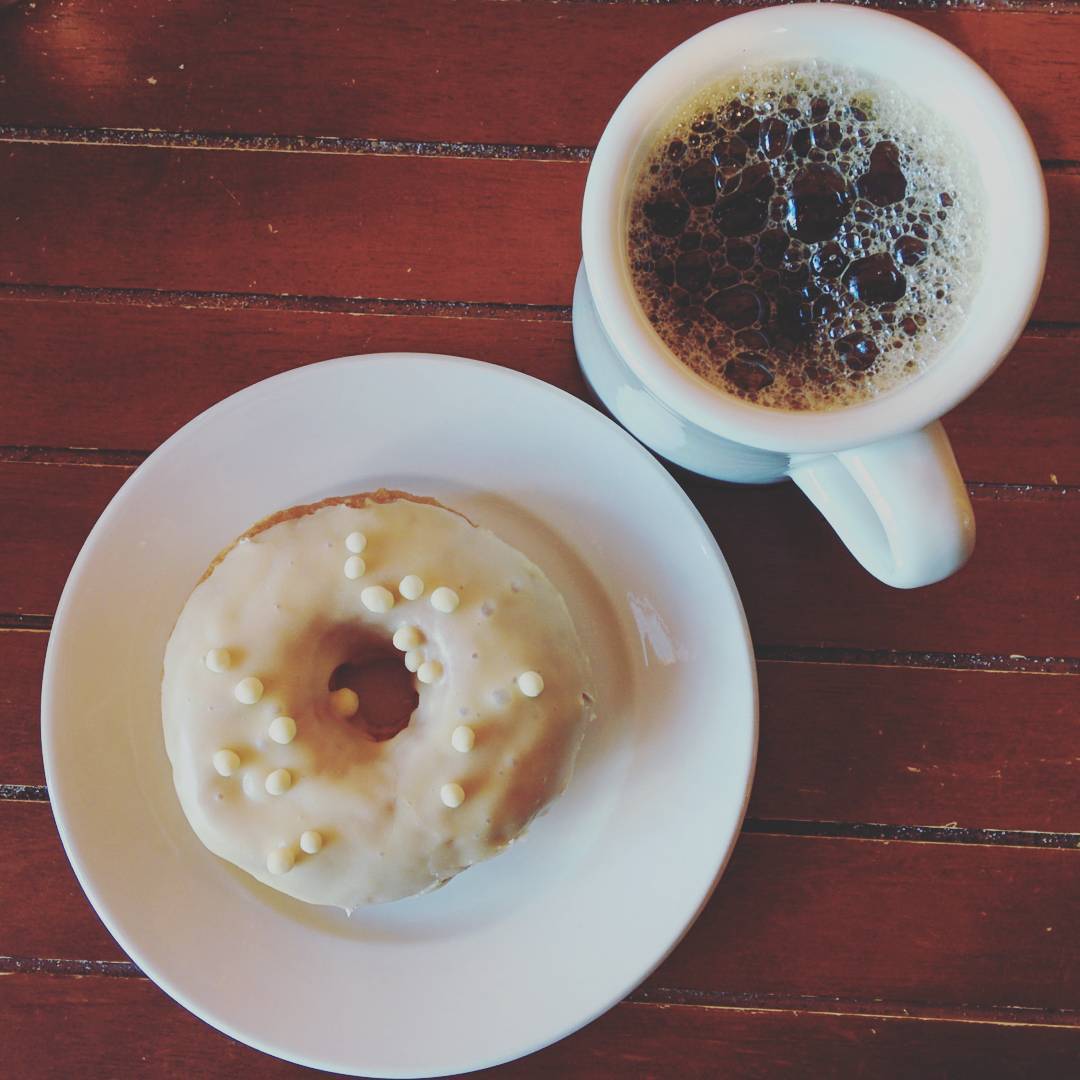 Ground Control is a unique, local spot for fine wine, locally roasted coffee, and great grub! Initially founded in Goodyear AZ in 2007, Ground Control moved to their current location on Litchfield rd in Litchfield Park to expand their culinary program, carving out a space for themselves as a serious American restaurant. As a roaster and coffee shop, the baristas at Ground Control are not only friendly, but also incredibly knowledgeable about the coffee roasting and brewing processes. For a unique beverage experience, try out their Roma, an espresso drink with dark chocolate, caramel, and pralines. They also make a great french press that goes well with one of their breakfast sandwiches. If you're feeling sleepy, their cold brewed iced coffee packs a punch! To sweeten the deal, they also offer a salted caramel cold brew that is one of the tastiest coffee drinks in town! For a non-coffee alternative, sip a tropical coconut loose leaf tea in their outdoor seating area. Find a full list of their coffee and tea menu here!
Skip dutch bros coffee and einstein bros bagels this morning and head to one of these locally-owned Goodyear gems for coffee and tea instead!