Blog Home
Your Guide to Valentine's Date Night in Goodyear
Despite the number of anniversary dinners and date nights you've had over the years, a common piece of advice for a happy relationship includes continuing to "date" your spouse. And with Valentine's Day right around the corner, now you have a great excuse than to put on a nice outfit, grab a bottle of wine and treat you and your loved one to a special date. Haven't planned date night in a while? Don't worry, we're here to help you out with that.
Stroll through the Estrella Mountain Regional Park
These days it's easy to find ourselves staying cozied up inside, watching our favorite shows, and mindlessly scrolling through our phones for hours on end. Switch it up with a date that takes you and your adventure buddy outdoors for a fun day on the trails! The Estrella Mountain Regional Park is nearly 20,000 acres of beautiful desert land and mountain scenery, with a grassy picnic area perfect for enjoying lunch and embracing the views. During the winter months, the park is open from 8 a.m. to 4 p.m., so you could spend an entire day exploring!
Bowling & Games at Bowlero Avondale
A little competition always makes for a great date night! Challenge your valentine to a game of bowling, arcade games or maybe even some pool at Bowlero Avondale. Channel your young spirit at this local entertainment center, then grab a refreshing cocktail and a bite to eat from the onsite sports bar afterward. One thing about this date night that you and your valentine are sure to appreciate, is that when it comes to bowling on one of Bowlero's 40 lanes, there are bumpers! You don't have to be a great bowler to have a great time. So make a game out of it and take your Valentine's Date night to the next level.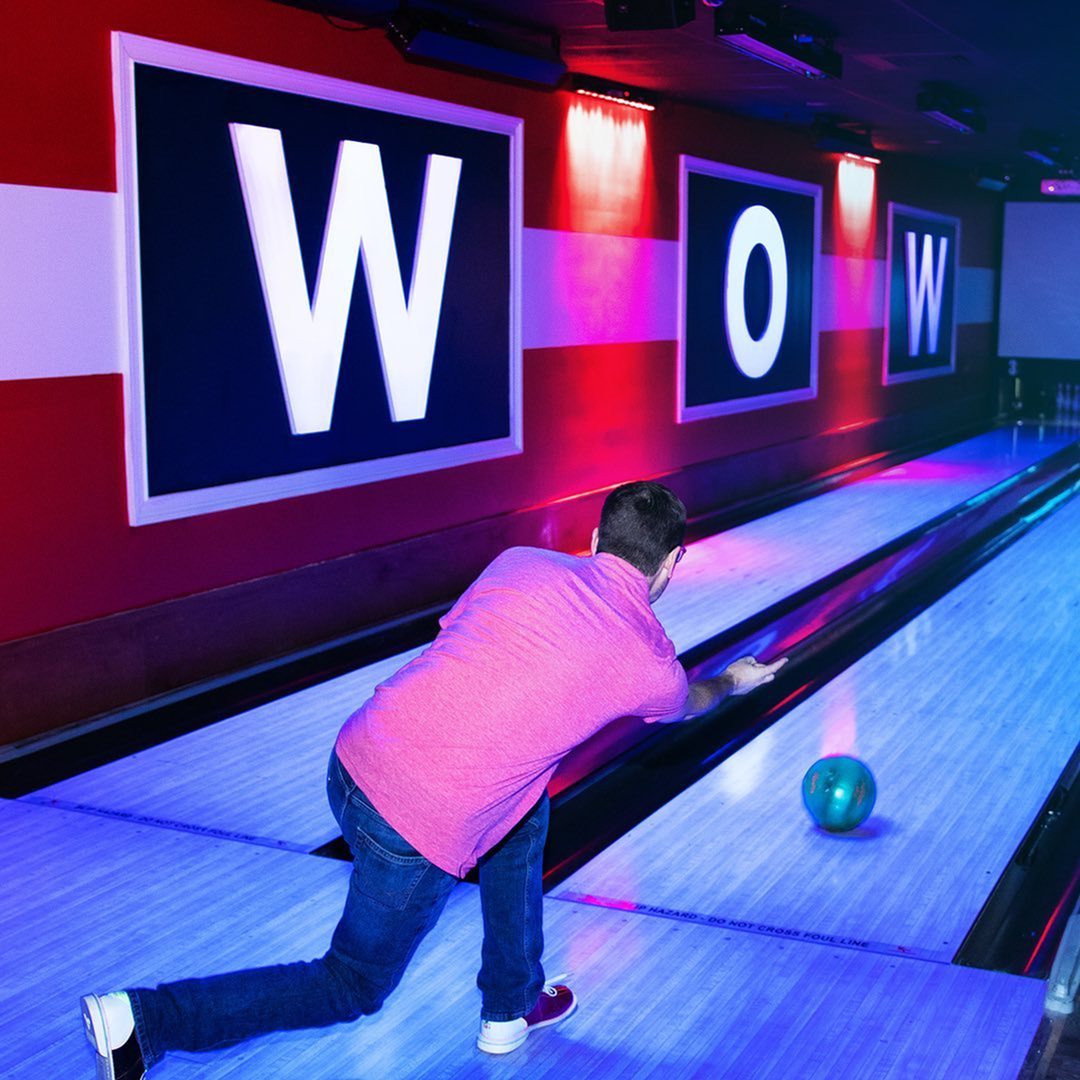 (Photo by @Bowlerobowl)



Catch Dinner and A Movie

Sometimes, taking it back to the classics is just as romantic as trying something new. In this case, the perfect date night this Valentine's Day might simply include enjoying a quality dinner, a glass of wine, and watching a movie on the big screen! Lucky for us here at Acero Estrella Commons, the Harkins Estrella Falls 16 theater is just minutes from home, along with delicious restaurants like Fleming's Prime Steakhouse and Wine Bar, Vogue Bistro and much more.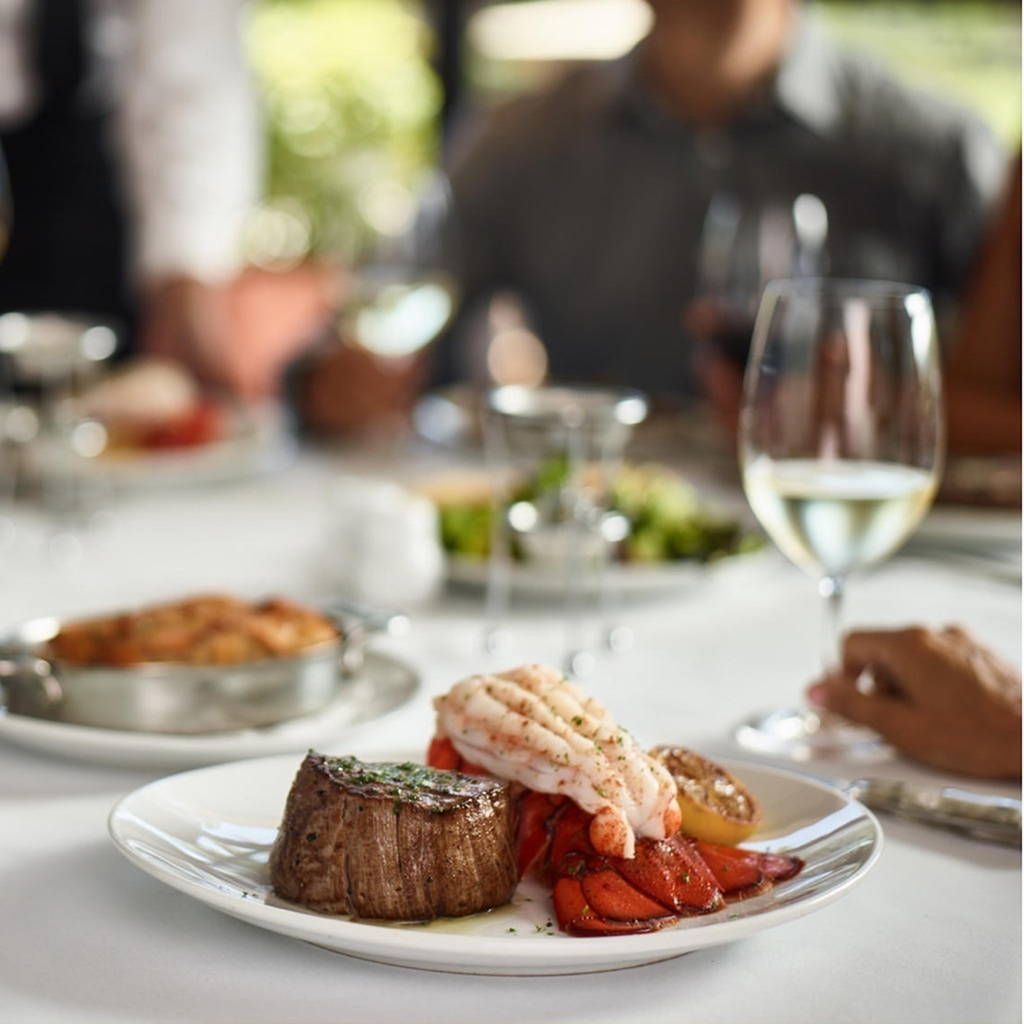 (Photo by @Flemingssteakhouse)




We all know that the worst part about date night is having to plan it, so we've gone ahead and done the hard part for you. Now, you and your date can relax and have a great time this Valentine's Day! Let us know how your Goodyear date night went on Facebook and Instagram, and keep following the Acero Estrella Commons blog here for more Goodyear outings and ideas.